Bikes, Buses, and Carpools
Transportation can be a barrier for those who wish to engage in the Colorado Springs community, but there are many affordable ways to get around.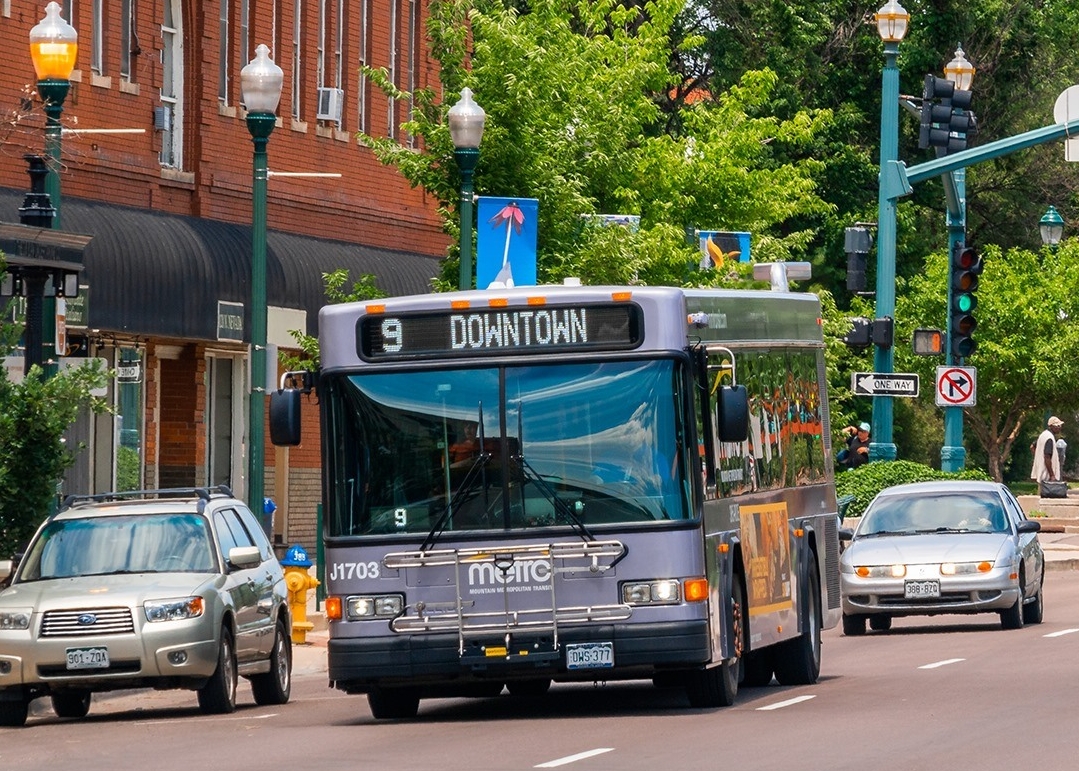 Mountain Metro is a great way to get around The Colorado Springs downtown area and as a CC student, your gold card works as a FREE bus pass throughout the academic year. Google maps provides real-time GPS tracking and accurate wait times for bus stops.  
Mountain Metro also has the following information available online:
Instructions for how to use the COS metro
Bicycle Access
Pike Ride:
Getting started with the new electric-assist bikes is easy, and your first twenty minutes are free. Simply download the Drop Mobility app on your smart phone and follow the in-app instructions.: https://pikeride.org/
CCE Bicycles
The CCE has a small number of bikes that can be used free of charge for a day by students to get to and from local non-profits, schools, etc. for community engagement. Anyone wishing to use a bike should stop by the front desk of the CCE or email cce@coloradocollege.edu.
Alternatives
The CCE maintains a Facebook group for students interested in carpooling to a local non-profit, school, government office, etc. for community engagement. Click here or search "CC Community Engagement Ride-Share" and request to join!
We also have limited funding available for group transportation using vehicles from CC's transportation fleet in our "Access to Engagement" fund. For additional information on requirements and how to request funds, click here.