The Antiracist Book Club
The Antiracist Book Club is an initiative of the Diversity, Equity, Inclusion, and Antiracism Leadership Team. 
Throughout many conversations with campus stakeholders the DEIA leadership team has had requests for reading lists, book clubs and other forms of development to keep our momentum strong.  This initiative is meant to take place wherever you are, whoever you are.  We encourage you to read the current selection with whatever groups you are already a part of. Whether your club, athletic team, academic department or just a group of friends, we will provide the tools you just need to make the time!
All books are provided to students, faculty and staff free of charge. We will also provide a study guide, workshops and supplemental matierials. To access these resources simply join the Colorado College Antiracist Book Club Team on MS Teams.  Here you can engage in conversation with other readers, make plans to meet up with another group or simply access the many resources provided. 
The Reading List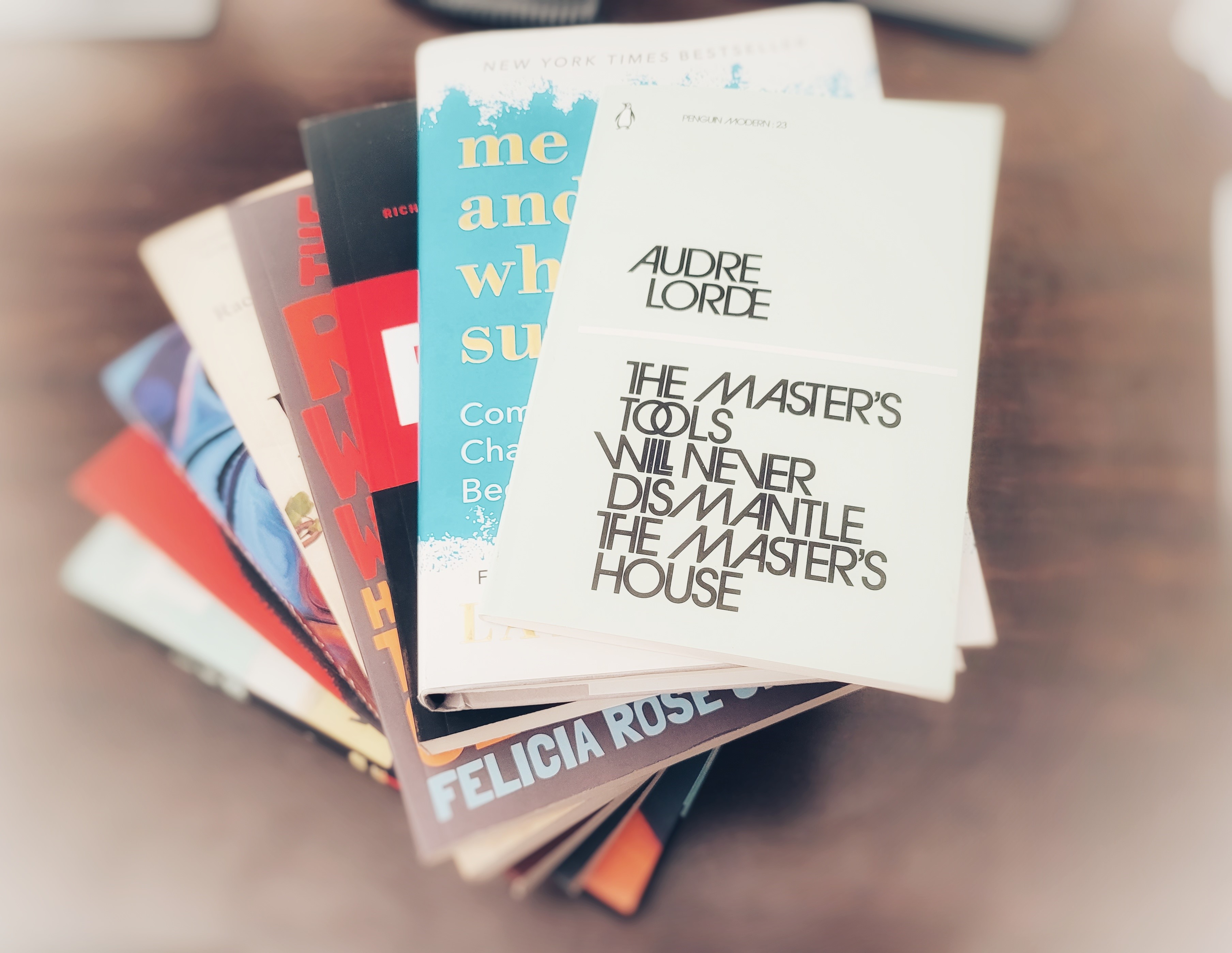 Fall 2021 - Critical Race Theory: An Introduction . Richard Delgado & Jean Stefanic
A collaboration with Dean of the Faculty,  Dr. Claire Oberon Garcia
Critical Race Theory is essential for understanding developments in this burgeoning field, which has spread to other disciplines and countries. The new edition also covers the ways in which other societies and disciplines adapt its teachings and, for readers wanting to advance a progressive race agenda, includes new questions for discussion, aimed at outlining practical steps to achieve this objective. 
 Join us for a live discussion:
Winter 2021-22 - You Are your Best Thing: Vulnerability, Shame Resilience, and the Black Experience. Tarana Burke and Brene Brown
A collaboration with the Wellness Resource Center.
Burke and Brown are the perfect pair to usher in this stark, potent collection of essays on Black shame and healing. Along with the anthology contributors, they create a space to recognize and process the trauma of white supremacy, a space to be vulnerable and affirm the fullness of Black love and Black life.
Tarana Burke and Dr. Brené Brown bring together a dynamic group of Black writers, organizers, artists, academics, and cultural figures to discuss the topics the two have dedicated their lives to understanding and teaching: vulnerability and shame resilience.

Contributions by Kiese Laymon, Imani Perry, Laverne Cox, Jason Reynolds, Austin Channing Brown, and more.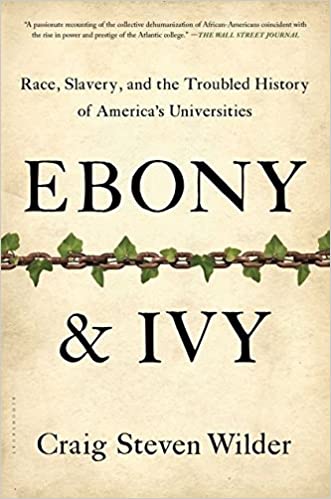 Spring 2022 -  Ebony & Ivy: Race, Slavery, and the Troubled History of America's Universities. Craig Steven Wilder
A groundbreaking exploration of the intertwined histories of slavery, racism, and higher education in America, from a leading African American historian.
Many of America's revered colleges and universities--from Harvard, Yale, and Princeton to Rutgers, Williams College, and UNC--were soaked in the sweat, the tears, and sometimes the blood of people of color. Slavery funded colleges, built campuses, and paid the wages of professors. Enslaved Americans waited on faculty and students; academic leaders aggressively courted the support of slave owners and slave traders. Significantly, as Wilder shows, our leading universities, dependent on human bondage, became breeding grounds for the racist ideas that sustained them.
Past Books:
Spring 2021 - The Master's Tools Will Never Dismantle the Master's House. Audre Lorde 
From the self-described 'black, lesbian, mother, warrior, poet', these soaring, urgent essays on the power of women, poetry and anger are filled with darkness and light. Penguin Modern: fifty new books celebrating the pioneering spirit of the iconic Penguin Modern Classics series, with each one offering a concentrated hit of its contemporary, international flavor. Here are authors ranging from Kathy Acker to James Baldwin, Truman Capote to Stanislaw Lem and George Orwell to Shirley Jackson; essays radical and inspiring; poems moving and disturbing; stories surreal and fabulous; taking us from the deep South to modern Japan, New York's underground scene to the farthest reaches of outer space.