Read & Write Gold
Texthelp's educational support software, Read&Write GOLD, provides literacy support for students, faculty and staff. It can help you copy and paste from a "bad" PDF, read text aloud to you and do much, much more! We have home-use and network licensesfor Read&Write Gold.
Read&Write Gold is available in the Barnes Lab and Library North Basement computers and any other campus computer as requested. It's also available for personal use by request.
Network License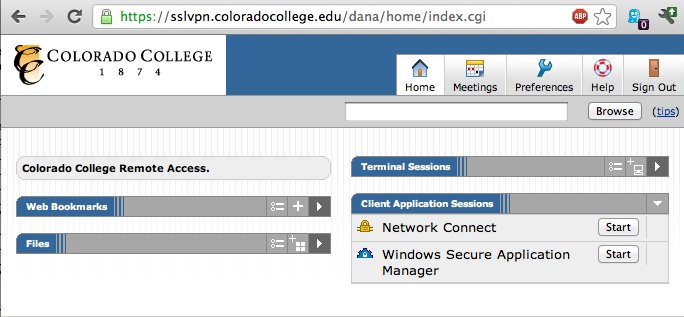 This software uses a network license, which means
we can install it on any college-owned computer on campus
to use the software, you need to be on the CC network

plugged in to the network on campus
or on WiOfTheTiger
or via VMware View if you're off campus
To request this software to for install on a college-owned computer, please contact
Weston Taylor.
You can request a home-use copy of Read&Write Gold by visiting with Jan Edwards or Weston Taylor.