Matlab
MATLAB is a high-level technical computing language and interactive environment for algorithm development, data visualization, data analysis, and numerical computation from Mathworks. Here on campus, we use it mostly in the department of Math and Computer Science. We have a network license for MATLAB.
MATLAB is available in the Barnes, Palmer 2, Math Department, and Library North Basement labs.
Network License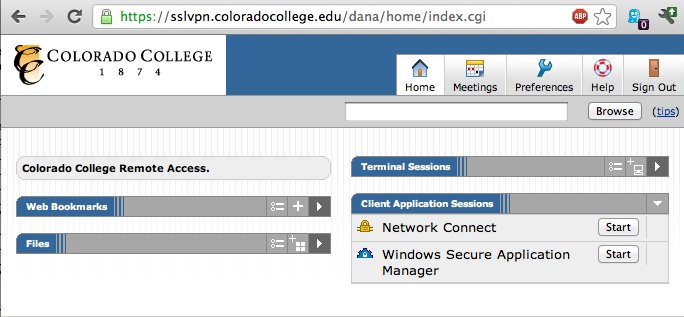 This software uses a network license, which means
we can install it on any college-owned computer on campus
to use the software, you need to be on the CC network

plugged in to the network on campus
or on WiOfTheTiger
or via VMware View if you're off campus
To request this software to for install on a college-owned computer, please contact
Weston Taylor.