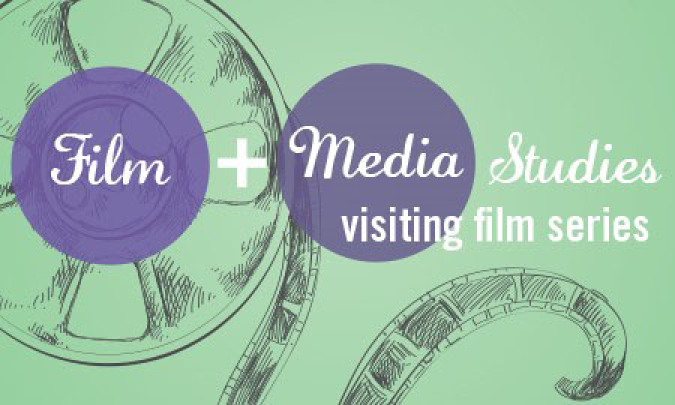 Colorado College's Visiting Film Series offers ongoing events throughout the spring 2015 semester. The thought-provoking series, consisting of lectures, screenings, and discussions, kicked off in January and concludes in early May. Upcoming events include:
Monday, March 23: Holly Carter '85, "Silenced People: Short Documentary in Advocacy and Education"
Tuesday, April 7: Dan Sturman, "Nanking"
Monday, April 20: James Balog, "Chasing Ice"
Thursday, April 23: Doug Hawes-Davis, "Facing the Storm: Story of the American Bison"
Tuesday, May 5: Brian Price, "Political Promises, Serious Art"
All events are free and open to the public.