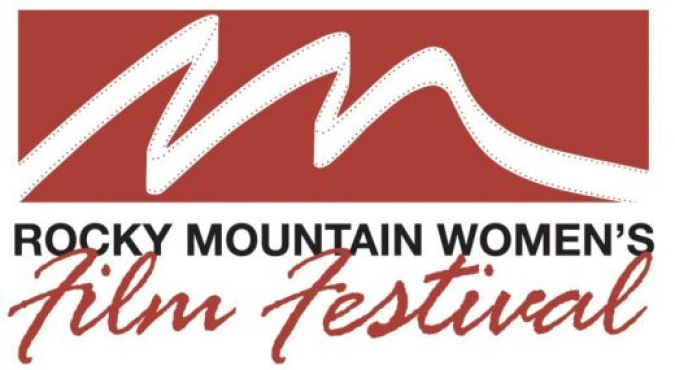 Two student filmmakers, Francesca Mastrianni '18, a Film and Media Studies major, and Jillian Banner, a visiting student from Carleton College, have had films accepted into the 2015 Rocky Mountain Women's Film Festival. Francesca's film, "Labor of Love," chronicles the experiences of two very different Arkansas Valley farmers, and Jillian's film, "Life by the Horns," explores the world of professional rodeo clowns. Both were created in Professor Clay Haskell and Professor Dylan Nelson's 2015 two block summer course, The Colorado Documentary Project.
The Colorado Documentary Project is dedicated to gripping storytelling, original research, and community-building through the production and distribution of documentary films about our region. Francesca worked with the Arkansas Valley Grower's Association and Venetucci Farms, and Jillian worked with the ProRodeo Hall of Fame to help find their stories. The Rocky Mountain Women's Film Festival is the oldest film festival in the country dedicated solely to films by and about women; it is highly selective and very well regarded in the national film community.
The Festival takes place at Colorado College and the Fine Arts Center November 13-15, 2016.