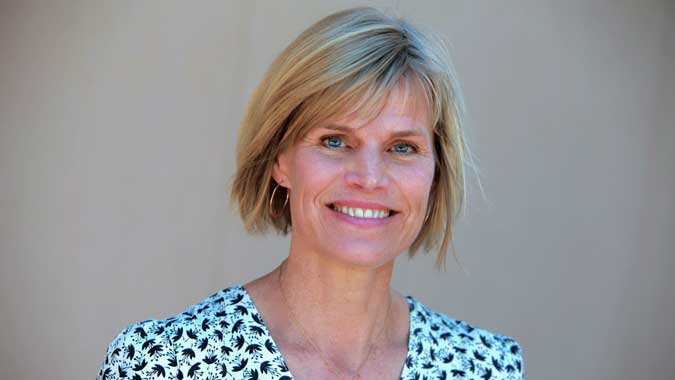 Colorado College Professor of Psychology Tomi-Ann Roberts is scheduled to appear on the "Third Rail with Ozy" on Friday, Oct. 13, in a discussion titled "Gender and Power in the Workplace."
Roberts was featured in an Oct. 10 New York Times article that chronicles a hidden history of sexual harassment allegations against film producer Harvey Weinstein. In the article, Roberts describes an encounter with Weinstein that occurred in 1984, when she was waiting tables in New York City and hoping to start an acting career. Since the Times article, CNN, NPR, "Nightline," and many others have interviewed Roberts.
Roberts researches the psychological consequences of the sexual objectification and sexualization of girls and women, and traces her research interest in part back to that encounter.
She currently is teaching a Block 2 psychology course titled Personality, and students in Roberts' class will be doing a Facebook Live conversation after the panel discussion.
"Third Rail with Ozy" is a weekly half-hour show that explores a single, provocative question debated by expert and celebrity guests in front of a live studio audience. The show airs at 8 p.m. Mountain Time; check the local PBS schedule to confirm the program time in your area.