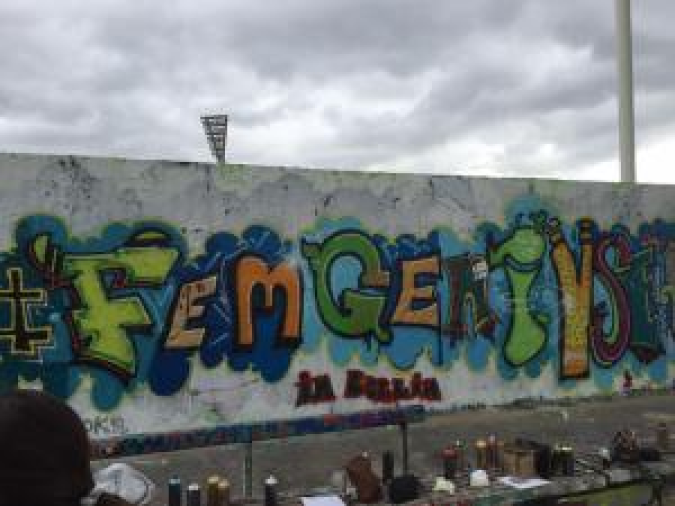 Professor Heidi R. Lewis is teaching FG214/RM214/GR220 Hidden Spaces, Hidden Narratives: Intersectionality Studies in Berlin this summer from June 5-24!
This course examines how the identities of marginalized communities in Berlin-such as women, people of color, refugees, victims of Neo-Nazi terrorism, and LGBTQI communities-are constructed and predicated on racism, sexism, anti-Semitism, colonialism, and other forms of oppression. Additionally, we examine how these communities resist, revise, and reproduce these narratives as they construct their subjectivities.
The first information session for the course will be held on Friday, 11/4 at 2 pm in the Interdisciplinary Studies (ID) House! Another session will be held on Tuesday, 11/8 at 1:30 pm in the ID House. If you are unable to attend either session, please contact Professor Lewis in order to request access to the course webinar at hlewis@coloradocollege.edu. You may also click here for more information.