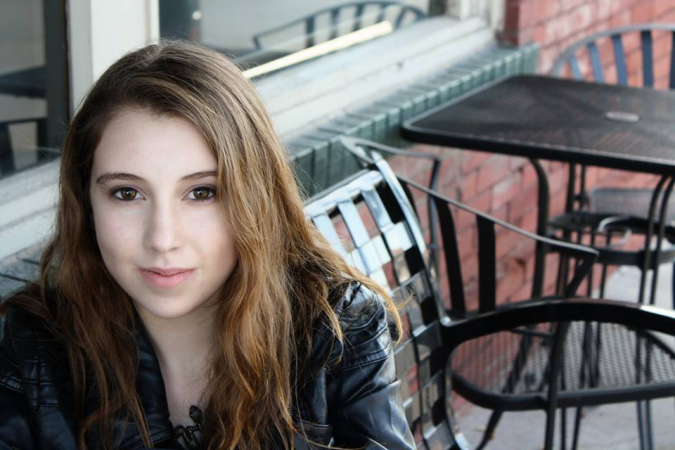 Savanah McDaniel (Feminist & Gender Studies/Pre-Health Professions '18) was awarded a Summer Undergraduate Teaching Fellowship with Generation Teach in Denver, CO.
Generation Teach develops talented and diverse college and college-bound students with local pathways into careers in education. Summer fellows complete two weeks of training on mindsets, management, and pedagogy before teaching for four to five weeks. They practice setting classroom culture by solo teaching from day one, while team lesson studies and daily feedback shape their teaching experiences.
More specifically, Savanah will be conducting classes in environmental science and justice for sixth, seventh, and eighth grade students in Denver public schools. Her goal is to help them create a sustainable solution for the public health and water crisis in Flint, MI.