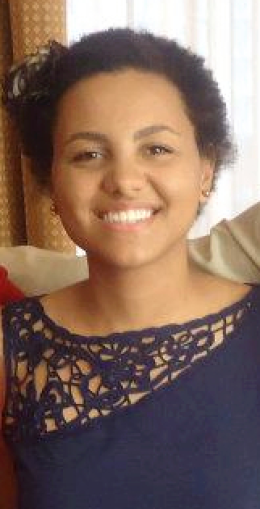 Samantha Crook ('15), English major and Feminist & Gender Studies minor, has recently accepted a Summer Intern position at The Feminist Wire made possible by an Internship Funding Award she received from the Career Center.
The Feminist Wire, a peer-reviewed online publication, provides sociopolitical and cultural critiques of anti-feminist, racist, and imperialist politics pervasive in private and public spaces throughout the world. The site, then, seeks to valorize and sustain pro-feminist theories and politics in order to create alternative frameworks to build a just and equitable society.
Samantha will be responsible for tracking reviews, communicating with authors, copyediting submissions, and uploading articles to the site, among other duties. While she will primarily work for the "Personal Is Political" column, Samantha will also play a large role in furthering the development of the "College Feminisms" column.