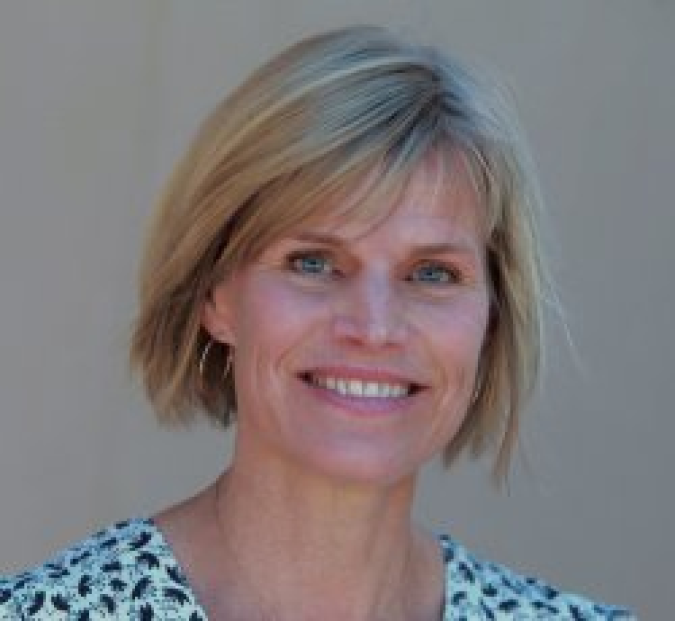 Recently, The Society for the Psychological Study of Social Issues (SPSSI) published "It's no Wonder: Girls and Women are Undermined, not Empowered, by Sexual Objectification" by Professor Tomi-Ann Roberts.
Here, Professor Roberts writes, "We all, especially women and girls get a boost from comments about looking nice or for being popular. This is why choosing Wonder Woman as [a U.N.] ambassador is hard to view as problematic, and also why the negative impacts of daily exposure to impossibly perfect, unreal, sexualized 'wonders' on girls' and young women's sense of their capabilities and worth can be hard to detect. Girls want to feel pretty and sexy and dress in the ways that get them attention and compliments. However, two decades of psychological science research have shown that the outcomes of sexualization and self-objectification, especially from the media are far from benevolent."
Click here to read the article in its entirety.