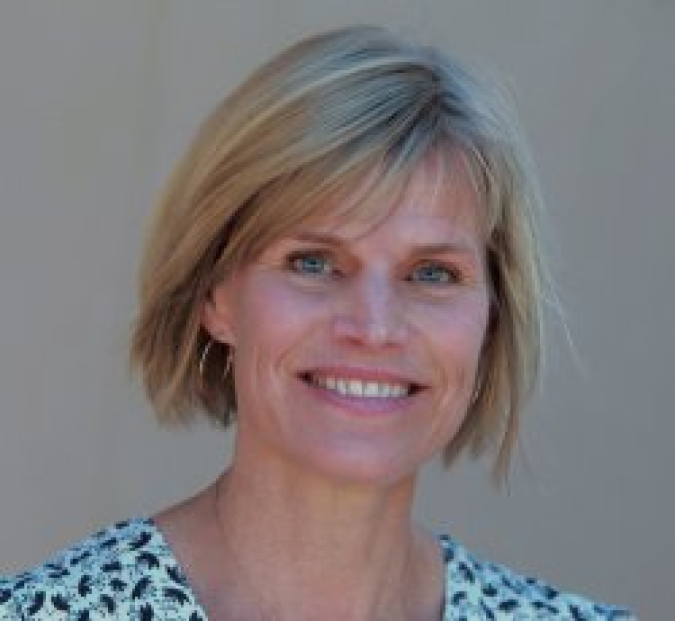 This October, Dr. Tomi-Ann Roberts, Professor of Psychology, will begin her two-year term as President of the Society for Menstrual Cycle Research (SMCR).
SMCR is an organization comprised of researchers in the social sciences, the natural sciences and the humanities, health care providers, policy makers, health activists, artists and students who share an interest in menstrual and ovulatory health. More specifically, the organization is a significant "source of guidance, expertise, and ethical considerations for researchers, practitioners, policy makers and funding resources interested in the menstrual cycle."
Dr. Roberts was elected as President due to her position as an internationally-recognized leading scholar in the social psychology of emotion, gender, and the body; psychological consequences of the sexual objectification of women and girls; gender differences in self-evaluation, self-conscious emotions, perceptions of bodily states; philosophy of emotions; psychological components of women's reproductive health; and positive psychology of mirth, enjoyment, awe and wonder. She is also a U by Kotex Advocate for young women and girls.