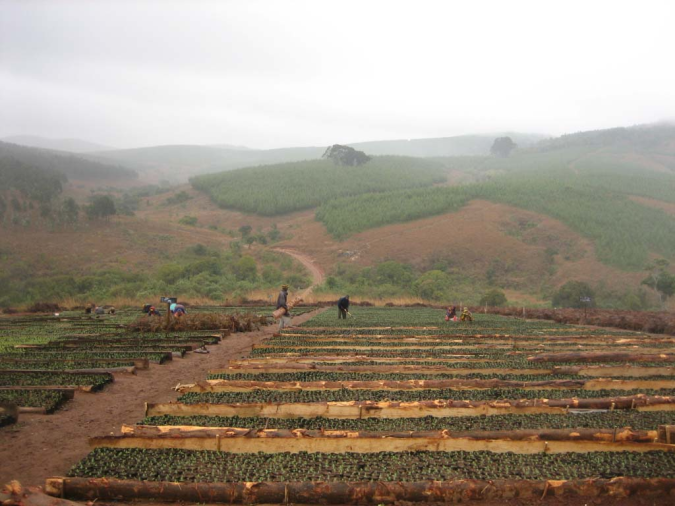 Colorado College Assistant Professor Jean Lee, who teaches in CC's Environmental Program, recently published a paper titled "Bridging organizations in agricultural carbon markets and poverty alleviation: An analysis of pro-poor carbon market projects in East Africa" in Global Environmental Change.
Smallholder agricultural carbon markets have been proposed as one way to leverage climate finance for rural development activities. Lee and three colleagues analyzed eight East African agricultural carbon market projects that vary in strategy and scale of implementation.

While the importance of project developers as intermediaries in carbon market projects is well-established, project developers have not been understood as bridging organizations with the ability to minimize the mismatches of scale. The research shows that project developers, as bridging organizations, address mismatches of scale in ways that reflect their values. In addition, the research suggests that project developers play a powerful role in shaping pro-poor agriculture carbon markets and the extent to which they can achieve poverty alleviation and carbon sequestration objectives.

Lee and her colleagues make recommendations that bridging organizations are for now, and the foreseeable future, necessary for connecting smallholder farmers to the global carbon market, and thus to the success of smallholder agriculture carbon projects.
Read more about her featured research at Project developers key for linking smallholder farmers to global agricultural carbon markets