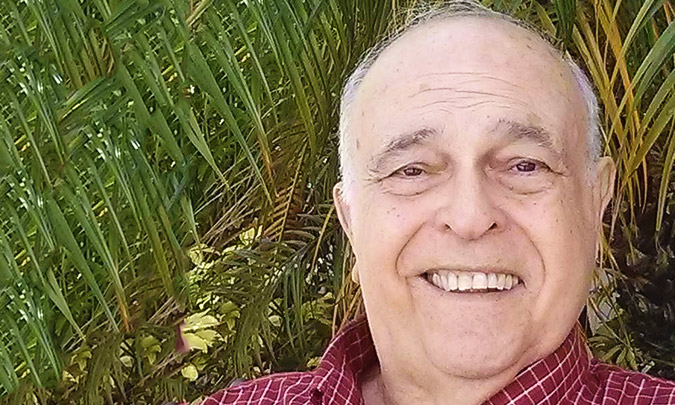 Professor Emeritus of French and Italian Herving Madruga passed away on Sunday, Jan. 15, at his home in Fort Lauderdale, Florida, after a long illness. A native of Cuba, he joined the Colorado College faculty in 1958. He received his B.A. (1952) and M.A. (1954) from Harvard University, a Certificat de Phonetique from the University of Paris, France in 1954; and his Ph.D. from the University of Colorado in 1965. He retired in 1994.
During his time at CC, he was instrumental in helping found and direct the Program in Comparative Literature, along with helping start the Italian program. A beloved professor, Herving was fluent in six languages and inspired students' love of language and literature. His co-teaching of the introductory course and of advanced seminars on subjects such as the turn of the [20th] century were legendary. He also is known for his French theatre productions.
Friends of Herving suggest that donations be made in his memory to the Felisa Llorente Spanish Book Award Fund at Colorado College. Donations also can be made to the Herving Madruga Professor Emeritus Endowed Scholarship, which provides need-based support for student study of European cultures. A simple gathering for Herving will be held at a later date.