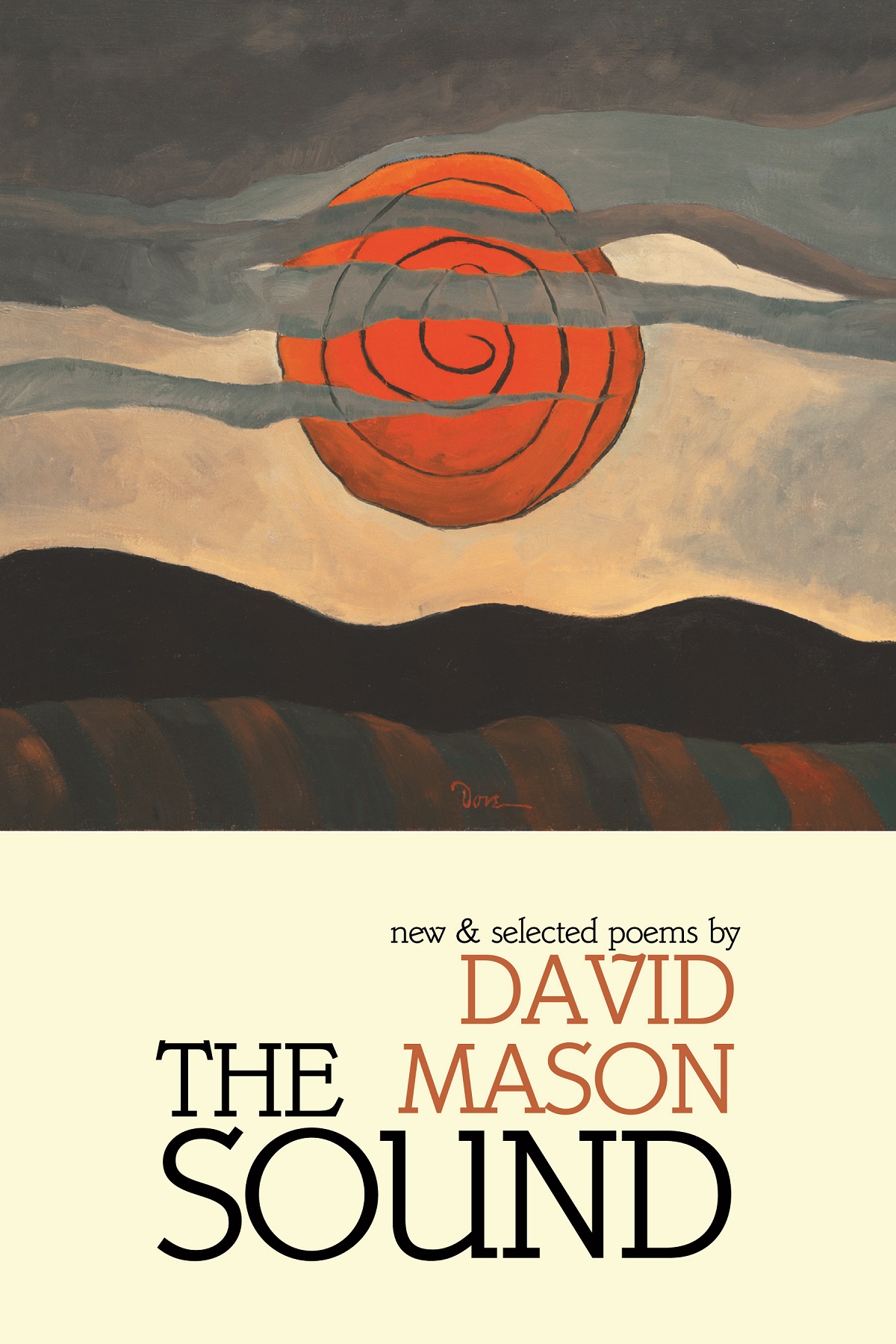 Colorado College Professor of English David Mason '78 recently published "The Sound," a book of new and selected poems.

The book's title is a "location, my place of origin and womb of words, but it is also an aspiration and aural guide," he says. "One hears something and wants to make a corresponding sound." Mason notes that he has been hard of hearing most of his life, catching vowels more than consonants, "so the sound I follow is watery. I hope you can hear it, too," he writes in an author's note titled "Walking Backwards."
In "The Sound," published by Red Hen Press, Mason collects his best shorter work of the past 40 years, including lyrics such as "Song of the Powers" and "The Collector's Tale." He did not excerpt his verse novels, plays, or libretti ("excerpting long poems is unfair to them," he says) but wanted to represent the range of his work over the decades. He did make room to include "The Country I Remember," his first full-length narrative poem, which American poet Anthony Hecht called "a welcome addition to the best that is now being written by American poets."
Mason says assembling the book allowed him to revise some earlier work. "No revision in a poem is minor, but some changes may be more noticeable only to me," he notes.
Mason was Colorado's poet laureate from 2010 to 2014. His works include "Arrivals," "Davey McGravy," "News from the Village," "The Scarlet Libretto," "Voices, Places," "Two Minds of a Western Poet," and "Sea Salt." His verse-novel "Ludlow" won the Colorado Book Award in 2007, was named Best Poetry Book of the year by the Contemporary Poetry Review, and was featured on the PBS NewsHour.