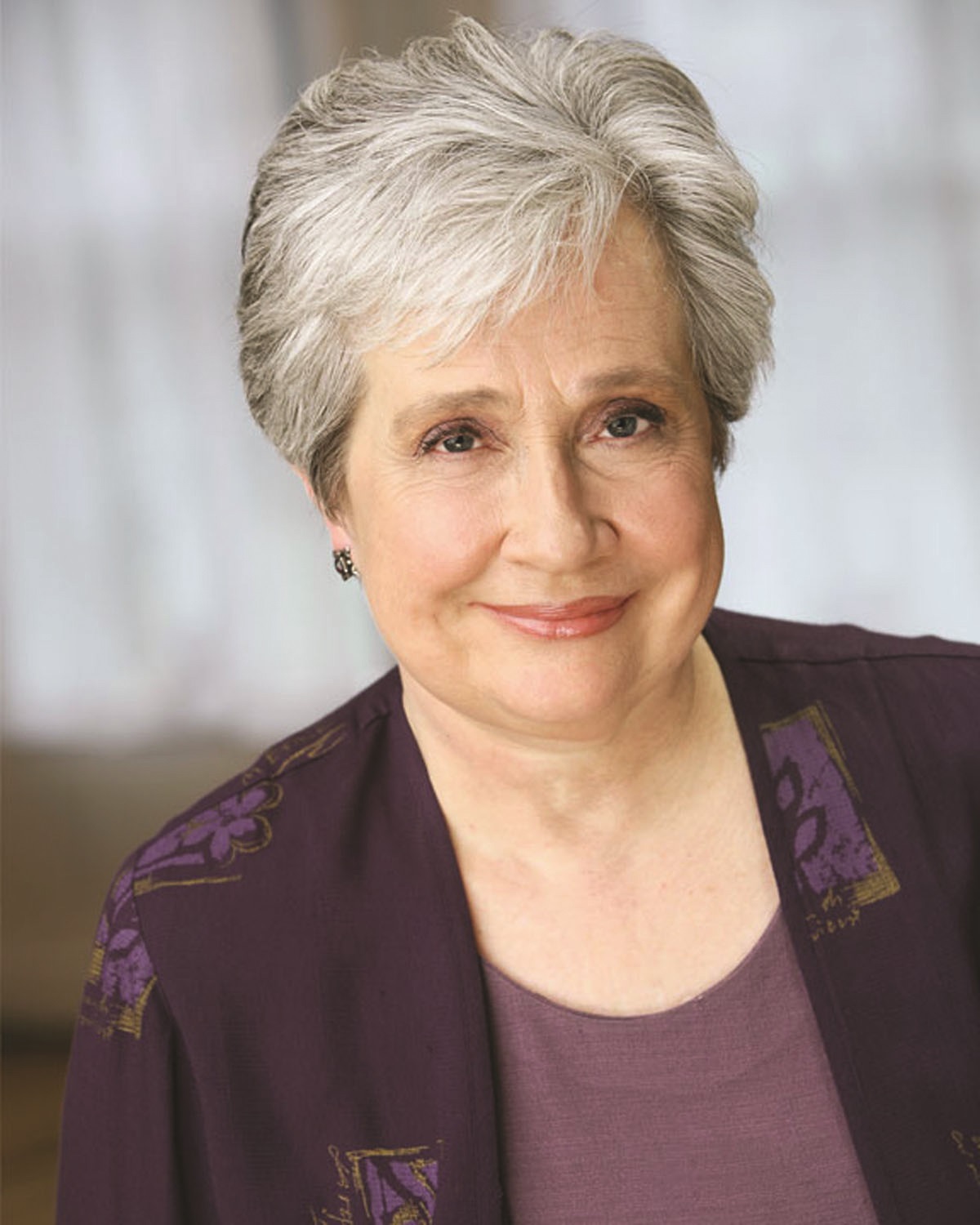 Tony Award-winning producer Nancy Nagel Gibbs '71 will give the Commencement address at Colorado College's 144th Commencement ceremony at 8:30 a.m., Monday, May 21 on Armstrong Quad. Gibbs has been a producer, general manager, and company manager for Broadway, Off-Broadway, and international productions for more than 40 years. Her producing credits include "Peter and the Starcatcher" (nine Tony nominations and five Tony Awards), "Come From Away" (Tony nomination), "Bat Boy: The Musical" (Lortel Best Musical Award), "Fun Home" (Tony Best Musical Award), and many others.
Also being recognized at the graduation ceremony are CC's 2018 honorary degree recipients:
Dr. David Buck '83 M.D., M.P.H. is a professor at Baylor College of Medicine's Department of Family and Community Medicine, and an adjunct professor at University of Texas School of Public Health and Rice University's Department of Sociology. Buck currently leads the Patient Care Intervention Center, a nonprofit that leverages community-wide care, coordination, and technology to deliver resources to patients with complex social and medical needs.


Dr. Freida Ekotto '86 is chair of the Department of Afroamerican and African Studies and professor of comparative literature at the University of Michigan. Ekotto is the recipient of numerous grants and awards, including a Ford Foundation grant for research and collaborative work with institutions of higher learning in Africa and most recently is a recipient of a John H. D'Arms
Faculty Award for Distinguished Graduate Mentoring in the Humanities at the University of Michigan.


Peggy Fleming Jenkins '70 is an Olympic and World champion figure skater. Jenkins' athletic, graceful, and elegant skating style led to five U.S. titles, three World titles and the gold medal in the 1968 Olympics in Grenoble, France. Throughout her career, Jenkins has contributed to philanthropic causes and helped to raise millions of dollars for many nonprofit organizations.
Assistant Professor of Political Science Elizabeth Coggins will give the Baccalaureate address at 3 p.m., Sunday, May 20 in Shove Memorial Chapel. The author of several articles in national publications, she is an expert in public opinion, ideology, and media and politics. In nominating her for Baccalaureate speaker, students noted that Coggins "is one of the best professors on campus," and "will be able to inspire the senior class to go forth and make a difference in the world."
Baccalaureate is open only to students and their two guests, but a live online stream of the ceremony will be available. The Baccalaureate tradition provides a quiet, intimate opportunity to reflect on the rite of passage of graduation, hear from faculty members, and enjoy students' talents.