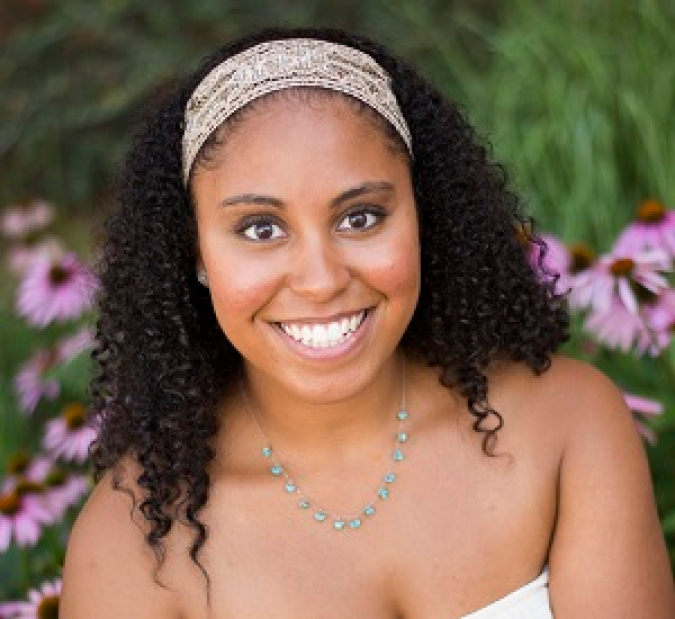 Recently, Melissa L. Barnes (Feminist & Gender Studies and Psychology '15) was part of a working group that assisted with the creation of a new policy "defining reporting responsibilities for employees who learn of a student who has experienced sex or gender-based discrimination," according to Around the O. The new policy received the signature of University of Oregon President Michael H. Schill, and will take effect on September 15.
According to Jennifer J. Freyd, Professor of Psychology at the University of Oregon and Editor of the Journal of Trauma & Dissociation, "The core idea of this policy is that in most instances students discussing sexual and gender based harassment and violence with trusted mentors will have the option to determine whether their information is kept private or passed on to official sources. There are exceptions (for instance some employees such as administrators and coaches will remain required reporters) and additional responsibilities (for instance all employees will have to provide some information to students), but overall the change will allow students much more control over their private information which we believe will benefit them and ultimately lead to more reporting. The UO's policy will be a first in the country due to the requirements to ascertain the student's wishes and to provide information to students. Most other policies are simply mandatory reporting across the board or a list of required reporters without clarity about additional responsibilities. The UO's policy also stands out as being informed by behavioral science on disclosure and response to sexual and gender based harassment and violence." Further, Darci Heroy, Associate Vice President and Title IX Coordinator at the University of Oregon, notes, "The new policy is designed to increase both campus safety and confidence in our institutional response by encouraging even more students to seek support, receive services and report sexual harassment. It accomplishes this by demonstrating our resolve to protect victims and survivors as much as possible by allowing them to choose when, if, and how to engage with the comprehensive and compassionate resources that we offer."
Melissa is currently a doctoral student in Clinical Psychology at the University of Oregon in the Freyd Dynamics Lab. Her research and clinical interests focus on racially/ethnically marginalized women's experiences of sexual trauma. She is also concerned with the direct and indirect effects of systemic discrimination on individual experiences of trauma through the lens of cultural betrayal trauma theory.