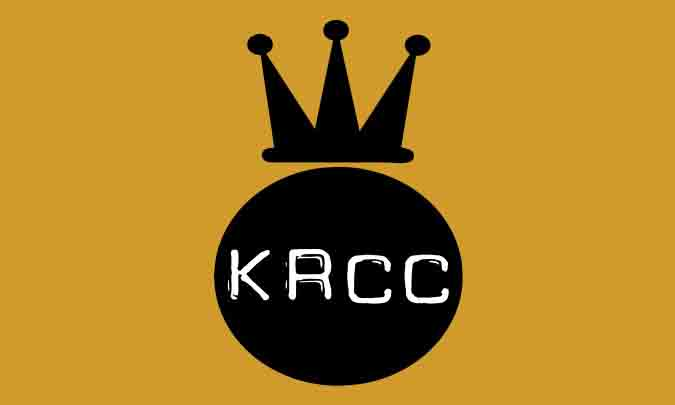 KRCC, Colorado College's NPR-member station, will introduce two new programs, "Here and Now" and "The Takeaway," starting Monday, Feb. 15. The new shows will air during the 1 to 3 p.m. slot on weekdays.

"Our society has become more global and these two new programs will allow Colorado Springs and our entire listening area a chance to be more connected to important issues affecting us all," says Tammy Terwelp, the station's general manager.

KRCC will air NPR's "Here and Now" from 1-2 p.m. Monday through Friday. Co-hosted by award-winning journalists Robin Young and Jeremy Hobson, "Here and Now" is public radio's live midday news program, featuring news that breaks after "Morning Edition" and before "All Things Considered." The daily lineup features stories and reports from member stations around the country, including interviews with NPR reporters, editors and bloggers, as well as leading newsmakers, innovators, and artists from across the U.S. and around the globe.

Produced by NPR and WBUR Boston, Here and Now" offers long-form storytelling, discussion, and investigation on topics ranging from breaking news to new music reviews. The program began in 1997 at WBUR Boston and currently reaches an estimated 3.7 million weekly listeners on more than 424 stations across the country.

Following "Here and Now," KRCC will air "The Takeaway" from 2 to 3 p.m. Monday through Friday. Hosted by John Hockenberry, the news magazine features unique conversations about topics of the day with both newsmakers and diverse voices. Listeners will be exposed to significant, lively, and far-from-usual news perspectives.

"The Takeaway" continues Hockenberry's return to his roots in public radio - where he was one of the medium's original innovators - after 15 years in network and cable television. During his time at ABC and NBC, he earned four Emmy Awards, three Peabody Awards, an Edward R. Murrow Award, and a Casey Medal. Hockenberry also has been recognized for his pioneering online content, hosts the award-winning public radio series "The DNA Files," is a weekly commentator for the series "The Infinite Mind" and currently sits as a Distinguished Fellow at the prestigious MIT Media Lab.

"The addition of these two high-quality programs means that our listeners will be able to have updated insight into issues happening around the nation and the world," Terwelp says. "'Here and Now' is live, meaning any breaking news or updated stories from the morning will be available to our community in real-time. 'The Takeaway' is updated at noon so it, too, has fresh content. Previous to this change, our listeners would have to wait until 4 p.m. to get detailed news and analysis of important events."

KRCC can be heard at 91.5FM in Colorado Springs and at other frequencies in Southern Colorado.