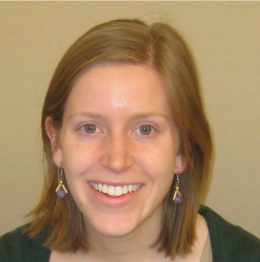 Jenny Wool, class of 2014, has won a 2018 Graduate Study Scholarship from Phi Beta Kappa's Alpha Association of Colorado. Wool is the sixth Colorado College graduate in the last seven years to win an Alpha Association Graduate Study Scholarship.
The scholarship committee stated that, in addition to strong academic accomplishments, credentials and letters of recommendation, Wool's undergraduate thesis on "Gender Differences in the Proprioceptive Effects of Tilted Faces" particularly impressed them.
Wool, who recieved the Psychology Department's William Arthur Blakely Memorial Award when being graduated in 2014, will use the $3500 award to help support her pursuit of a Masters of Public Health at the University of Washington.
The highly competitive Alpha Association Graduate Study Scholarships are available to individuals who have been inducted into the Phi Beta Kappa Society and who were graduated from a Colorado university or college; are attending a Colorado graduate school; reside in Colorado at the time of application; or are members of the Alpha Association.