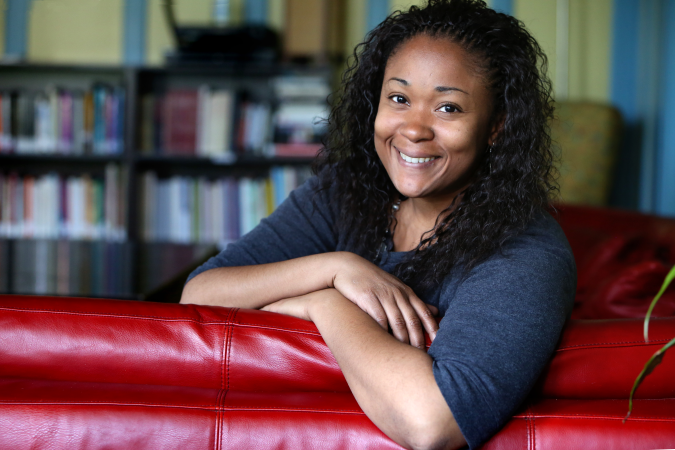 Heidi R. Lewis (feminist and gender studies program) will be featured during the first ever Love Your Body Day Google Hangout hosted by the National Organization for Women (NOW) on Wednesday, October 16 at 12 pm GMT.
Founded in 1966 by Betty Friedan, Pauli Murray, Richard Graham, and nearly 50 others, NOW is the largest organization of feminist activists in the United States. NOW has 500,000 contributing members and 550 chapters in all 50 states and the District of Columbia.
Heidi and Tamura C. Lomax (Co-Founder of The Feminist Wire and Visiting Assistant Professor of gender, sexuality, and women's studies at Virginia Commonwealth University) will be interviewed by Chitra Panjabi, NOW Membership Vice President.