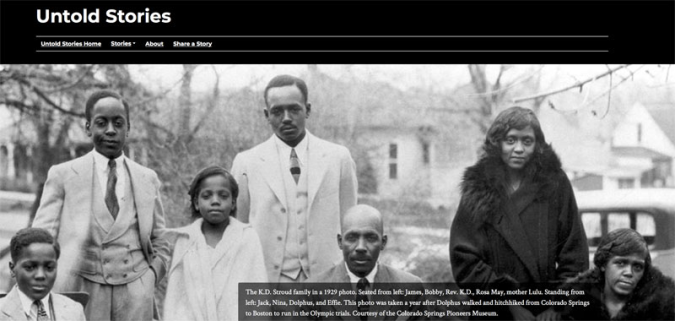 The Charge: To create a campus culture that is creative and innovative, we must attract and retain a diverse faculty, staff, and administration and foster an inclusive campus culture that values different backgrounds, experiences, ideas, and opinions.
What's Happening: An important step to becoming an anti-racist campus is acknowledging that racism exists here. We can't address racism if we don't talk about it. We can't be an equitable and inclusive community if we aren't honest that we are not there yet, and that making progress is an active and ongoing process of engagement. Last spring, President Tiefenthaler assembled a steering committee of students, faculty, staff, and alumni to guide this yearlong effort. Throughout Block 3, the steering committee worked with Professor Roger Worthington, executive director at the Center for Diversity and Inclusion in Higher Education, to conduct an external review on racism. Access the initial findings of Worthington's report using this link. You may also pick up a hard copy of the report in the Office of the President on the second floor of the Spencer Center. In the coming months, we will organize the next steps in the external review, including a series of specialized consultations and campus visits by national experts. We will also begin to assign specific recommendations to key stakeholder groups for consideration and implementation.
Over the summer, diversity, inclusion, anti-racism, and bias interrogation remained at the forefront, and continued throughout the academic year. Over the summer and into the fall, the Butler Center, the Office of Communications, and two interns developed "Untold Stories," a project that tells and shows the little-known stories of persons of color and marginalized people at CC over the years. This project will continue, with more stories being continually added, to bring forth lived experiences - the challenges as well as the triumphs - of these members of CC's community. We must acknowledge racism and discrimination, past and current. We must see and hear these members of our community, and learn from their journeys to make progress. You're invited to dive in, hear the voices, read the words, see the faces, and absorb the tremendous experiences of these CC people.