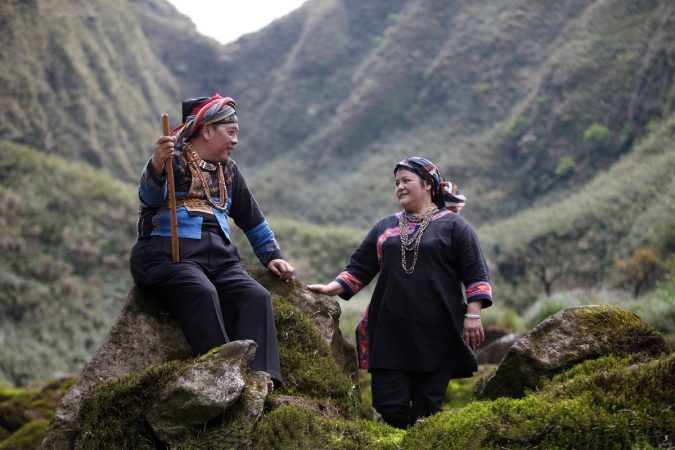 The largest gathering of it kind of Indigenous musicians and scholars will take place at Colorado College on Wednesday, Oct. 25. "Sound Alliances: A Celebration of Indigenous Music and Culture" brings together Indigenous musicians from Taiwan, Scandinavia, and the U.S., along with Native and non-Native music scholars, at a symposium coordinated by CC Professor of Music Victoria Levine.
Approximately 25 Indigenous performance artists, scholars, and musicians will give presentations at the event, and will be joined by approximately 75 other music scholars along with CC faculty, students, and staff.
The term "Indigenous" applies to any people who originated in a particular place and who have been colonialized and subjected to land loss, diminished human rights and discrimination, says Levine, who has taught ethnomusicology at Colorado College since 1988.

The symposium, hosted by Colorado College and the Society of Ethnomusicology Indigenous Music section, is being held in advance of the Society of Ethnomusiciology's annual meeting in Denver.
"This is an incredible opportunity for all of us working in the area of Indigenous music to come together in one place," says Levine. "We look forward to focused discussion, particularly on the topics of innovative engagements with Indigenous theories and research methodologies, and on ways in which scholars might collaborate with Indigenous activists to promote social justice."

The CC event includes three roundtable discussions, a gallery tour of an exhibit by Raven Chacon (Navajo) at the Colorado Springs Fine Arts Center at Colorado College and a multi-media performance featuring traditional and contemporary Indigenous performers. All are free and open to the public.