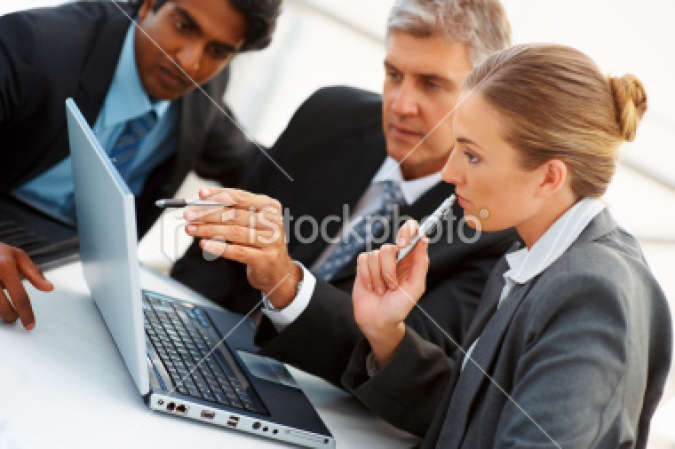 Jane Hilberry, Colorado College professor of English and co-chair of the English department, was awarded a 2006 Colorado Book Award for her book of poetry, "Body Painting," published in 2005 by Red Hen Press.
Hilberry credits much of her win to a meeting of great minds and talents. Two years ago she and five other Front Range poets - Aaron Anstett, David Keplinger, Jennifer Koiter, Rebecca LaRoche and Jake York - began meeting for their own poetry writers' workshop sessions. They exchanged book-length manuscripts and critiqued each others' work.
Defying odds in the poetry world, four of the writers' books were accepted and published that first year, and they were released within months of each other. Then three of the poets - Hilberry, Anstett and Keplinger - were named among the six finalists for the 2006 Colorado Book Award in the poetry category. On Oct. 18, Hilberry won the award, but in spirit, she shares it.
If ever there was a joint victory, this was it," she said. "I think what made the group so amazing was the high level of seriousness, matched with a high level of humor. I've never been in any workshop before in which I got such intelligent suggestions for revision. We knew we had something great even before the great things started to happen."
The poets call their group What Would Lorca Do? Perhaps they've figured it out.