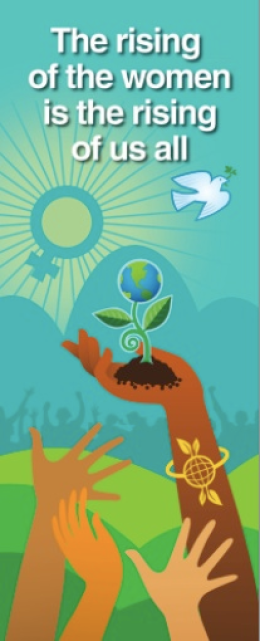 Dana Wittmer, Assistant Professor of Political Science and core faculty member of Feminist & Gender Studies, will be presenting the preliminary results of her research on human sex trafficking at the International Women's Day Celebration brunch hosted by several women's organizations in Colorado Springs, including the Zonta Club of the Pikes Peak Area, the American Association of University Women, and Soroptimists.
Dana will be joined by Fran Pilch of the U.S. Air Force Academy, Janet Kerr of TESSA, Becky Kiser of The Trampled Rose, and Doris Rivera-Black of Never a Victim.
The event will be held on Saturday, March 8. Registration begins at 9 am followed by a 9:30 am brunch. The program will start at 10 am. Click here to register.