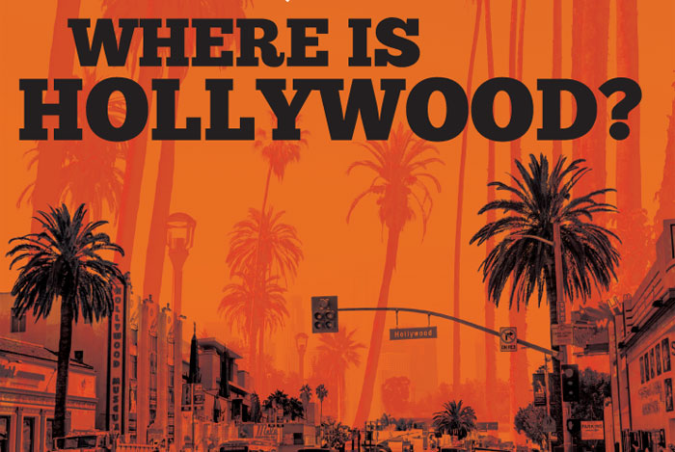 Colorado College's Cornerstone Arts Week is a series of talks, screenings, performances, and exhibits that celebrates artistic collaboration around an annual theme. The theme for 2016 is "Where Is Hollywood?" and director, actor, and film historian Peter Bogdanovich is the keynote speaker. The week is part of the larger Cornerstone Arts Initiative, a 13-year-old program that stresses collaborative interdisciplinary arts teaching linked by current and developing technologies.
As the 2016 keynote speaker, Bogdanovich joins a long line of renowned Cornerstone Arts Initiative speakers, including Camille Paglia, Sandra Bernhard, David Henry Hwang, Tony Kushner, Jane Krakowski, Toni Morrison, Amy Tan, Maz Jobrani, Art Spiegelman and, last year, Robert Pinsky.

The Friday, Feb. 26 event features Andrew Goldstein '09 and Robyn Tong Gray, co-founders of Otherworld Interactive, who will discuss virtual world-making. After the presentation, participants will be able to view Otherworld's mobile virtual reality apps and experience their Sundance-selected project, "Sisters."
All events in CC's 2016 Cornerstone Arts Week are free and open to the public.