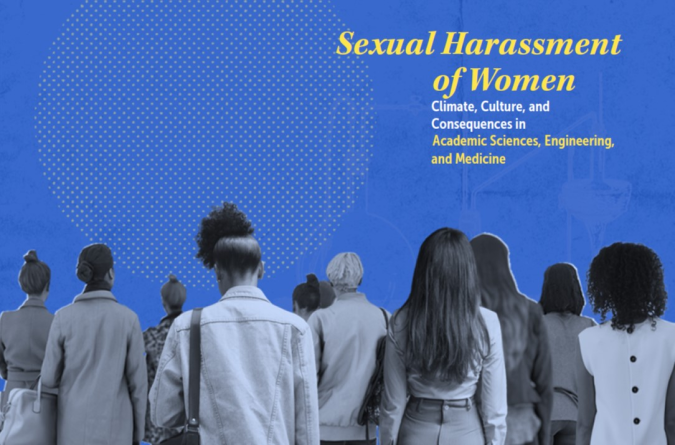 Today, Colorado College is joining 42 institutions from across the country as part of the National Academies of Sciences, Engineering, and Medicine to form an Action Collaborative on Preventing Sexual Harassment in Higher Education. The Action Collaborative will work in partnership and joint action across institutions nationwide in addressing and preventing sexual harassment, with targeted and collective work within evidence-based policies and practices.
The Action Collaborative has four goals, which are to:
Raise awareness about sexual harassment and how it occurs, the consequences of sexual harassment, and the organizational characteristics and recommended approaches that can prevent it.
Share and elevate evidence-based institutional policies and strategies to reduce and prevent sexual harassment.
Contribute to setting the research agenda, and gather and apply research results across institutions.
Develop a standard for measuring progress toward reducing and preventing sexual harassment in higher education.
The National Academies recent report on in higher education found that between 20 and 50 percent of women-identifying students and more than 50 percent of women-identifying faculty and staff experienced sexually harassing and disrupting behavior while in academia. The research in this field demonstrates that such harassment undermines both professional and educational attainment, and profoundly impacts the mental, physical, and emotional health of all persons who experience it.
Colorado College aims to provide the finest higher education experience in the country, at every level of experience, employment, and interaction with our community. In order to fully support that goal, CC actively seeks to create and promote a safe and secure environment, where our community members develop and refine the habits of intellect, imagination, and leadership. One of the most crucial aspects of that environment is the safety from harassment of any kind, including sexual, and we as a college and a community do not tolerate any sexual harassment in any guise or form.
Read Colorado College's letter of commitment to the Action Collaborative, from Provost Alan Townsend.