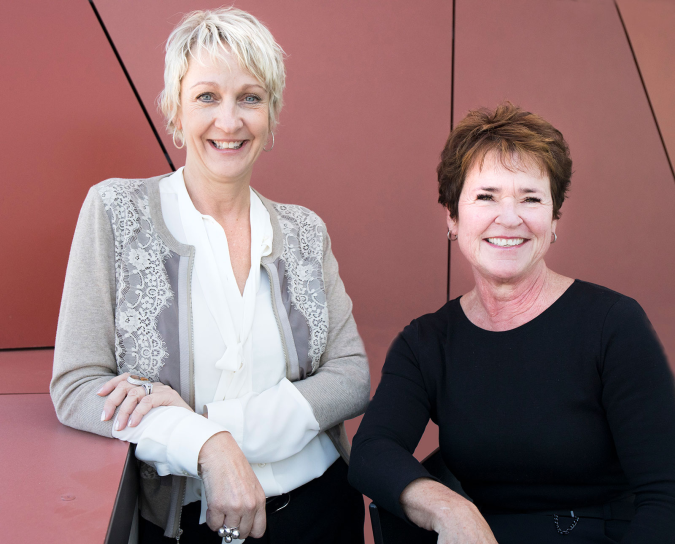 Dear Friends,

Homecoming at CC is always a special time and this year that was especially true. During the excitement of dedicating the renovated Charles Tutt Library, we also announced Building on Originality: The Campaign for Colorado College. We launched this $435 million fundraising initiative, the largest ever undertaken by the college, because we believe that Colorado College offers an unparalleled liberal arts education, one that is more relevant than ever.

We're calling the campaign Building on Originality because we're investing in our People, Place, and Program - all of which are characteristically original. The CC community is strongest when we're all involved. Accomplishing our goals for the college through this campaign will require broad and consistent support from alumni, parents, and friends -a group that we are certain shares our ambitions for Colorado College's future.
Visit the 2016-17 Annual Report website.