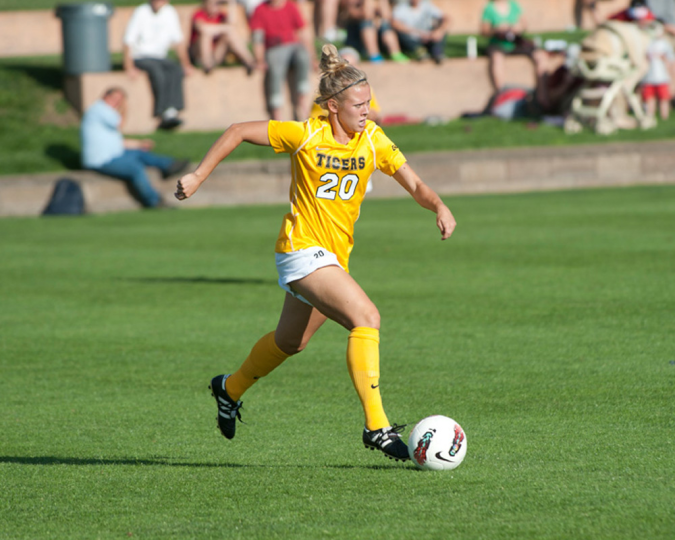 Little by little, things have begun percolating again in and around the Colorado College athletics complex. And it's just going to keep getting busier each day from here on.
While the women's soccer team prepares for its season-opening exhibition game at the University of Nebraska this Friday (Aug. 16), members of the men's soccer and volleyball squads return to campus and start training camp later in the week.
Cross country runners will follow suit next week, with physicals scheduled for Aug. 20 and the first day of practice a day later, as student athletes gear up for what promises to be another thrilled-packed fall season.
All the fall teams will engage in competition before classes get underway on Monday, Sept. 2.
In addition to women's soccer, which "officially" opens the 2013 campaign with a pair of Colorado Cup matches in Denver and Boulder on Aug. 23 and 25, the men play host to Whitman College on Friday, Aug. 30, and the University of Texas-Dallas at Stewart Field on Sunday, Sept. 1. Volleyball entertains four different opponents at Reid Arena on Friday and Saturday of that same weekend, while the Tiger harriers debut at the annual CU time trial in Boulder on Saturday morning, Aug. 31.