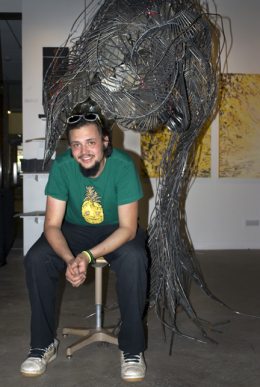 Each year the Art Department awards the Craig Herst Arts Prize Scholar (CHAPS) award. All junior art majors are eligible to apply for this fantastic award which provides a stipend for creative work and study during the students senior year, including the summer between the junior and senior year.
The CHAPS prize was created by the generous gifts from the Perry Herst family in memory of their son Craig '89, a studio art major, who died in 1998.
This year two awards were awarded at the Honors Convocation: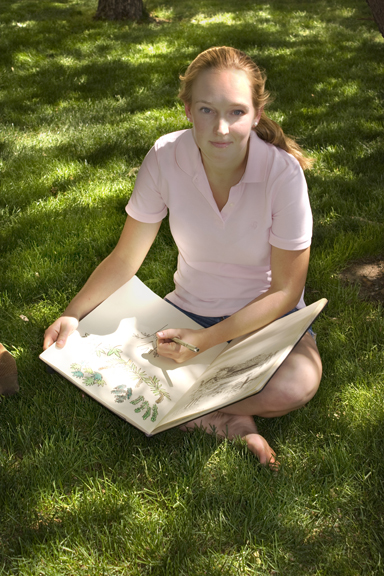 Cynthia Taylor (13)




and Dylan Conway (13)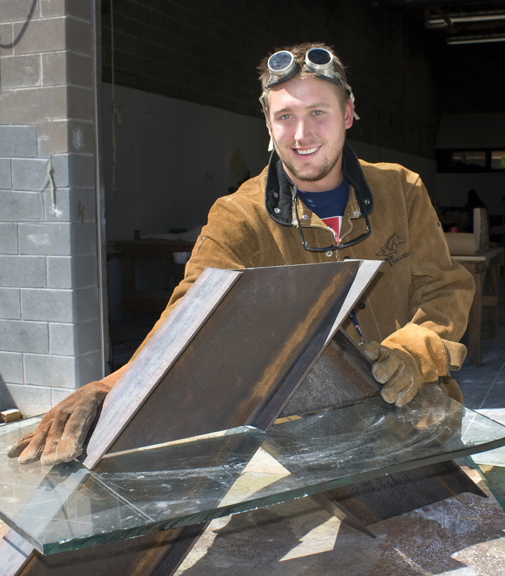 Also pictured is Max Bennett(12) this year's recipient with his CHAPS/Senior Show sculpture entitled, "Narcissus"