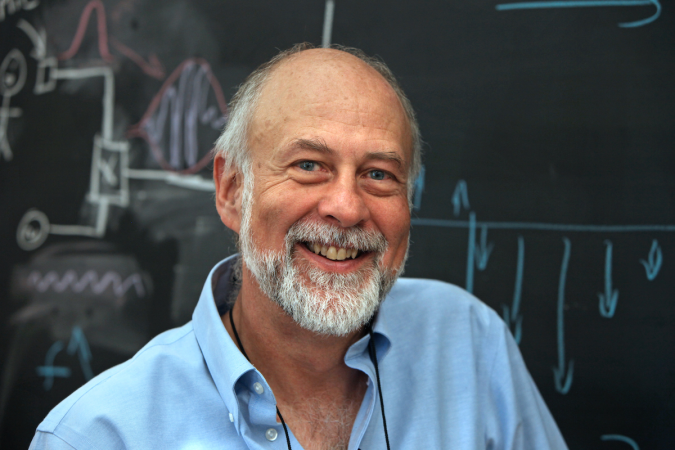 Colorado College Physics Professor Shane Burns, an early colleague of Saul Perlmutter, winner of the 2011 Nobel Prize for physics, will attend the Nobel Prize ceremony and surrounding events during Nobel Week, Dec. 6-13, in Stockholm, Sweden.

Burns and Perlmutter searched for supernovae, which are massive exploding stars, when they were graduate students at the University of California at Berkeley in the 1980s. Burns, Perlmutter, and a small group of others began the work that resulted in the 1998 discovery of the accelerating expansion of the universe, work that led to Perlmutter's Nobel Prize.

In early November, Burns received a call from his long-time collaborator, inviting Burns and his wife, Stormy, the office coordinator in CC's music department, to attend the Nobel Prize presentation. They will attend a variety of events, including the Nobel Prize award ceremony, Nobel lectures, banquet, ball, and the Team Science colloquium at Stockholm University. See Stormy's blog about their Stockholm trip or a video featuring Shane and Katy Garton '01.