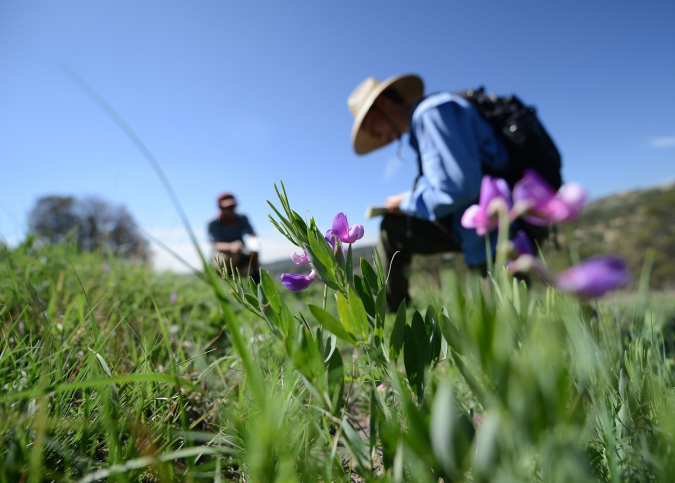 Colorado College will soon become one of 38 collaborating institutions working with lead University of Colorado - Boulder on a $1.5 million National Science Foundation grant to digitize 1.7 million botanical specimens from the southern Rocky Mountain region. The compiled data will become available to scientists, educators, government officials, land managers, and the public via openly accessible, free data portals.
The Carter Herbarium of Colorado College, located in the Barnes Science Center, includes more than15,000 specimens of plants primarily from eastern Colorado. The research focus of the Carter Herbarium, named for longtime CC Biology Professor Jack Carter, is on the flora of the Pikes Peak region that includes El Paso, Teller, Pueblo, and Fremont Counties. However, the collection also includes specimens of plants from other surrounding states and regions in the Southwest U.S.

Colorado College professors such as the late Professor of Biology Tass Kelso, as well as students, alumni, and botanists from around the region have all been contributors to this collection.

The CC Herbarium currently is managed by Associate Professor Shane Heschel, Assistant Professor Rachel Jabaily, and Associate Professor Mark Wilson, all of CC's Department of Organismal Biology and Ecology.