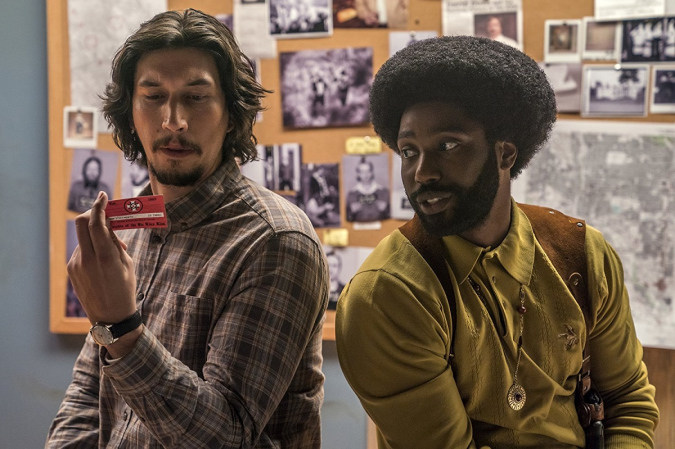 Colorado College features in legendary filmmaker Spike Lee's upcoming film, "BlacKkKlansman." The film premiered at the Cannes Film Festival on May 14 to a standing ovation and praise.
The film tells the true story of Ron Stallworth, the first black detective in the Colorado Springs Police Department, who infiltrated the Ku Klux Klan during the 1970s. Stallworth, whose memoir "Black Klansman" serves as the basis for the film, moved to Colorado Springs at just 19; he joined the police force via a cadet program aimed at increasing diversity. At 22, he became the youngest detective in the history of the department.
Stallworth is played by John David Washington, the eldest son of Denzel Washington and co-star of HBO's hit series "Ballers." Adam Driver - of "Star Wars" and "Girls" fame - plays his partner in the investigation. Members of Colorado College's Black Student Union play a prominent, if fictional, role in the film, with Laura Harrier of Marvel Studio's "Spider-Man: Homecoming" fame playing Patrice Dumas.
"My character, Patrice, is an amalgamation of people I spoke to who had been in the Black Student Union at CC, as well as influenced by Kathleen Cleaver and Angela Davis," Harrier said.
"CC Alumni Relations was also super helpful in my research to create Patrice."
The film is scheduled for an August 10 release in the United States.