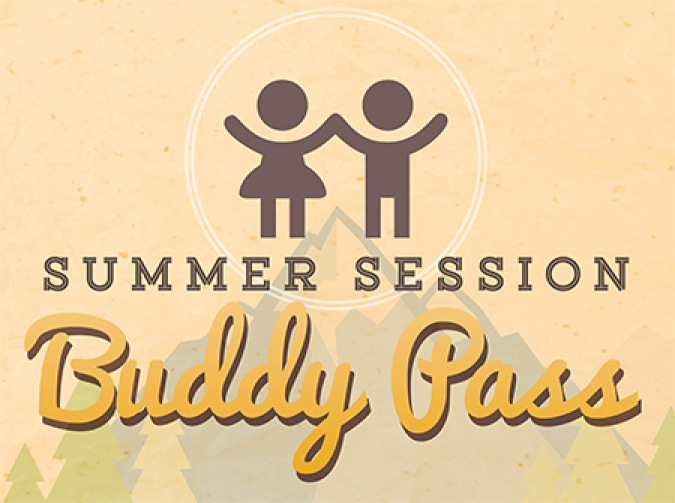 Colorado College students can invite friends to join them in experiencing the school's unique Block Plan with the new Buddy Pass during the 2015 Summer Session. The Buddy Pass allows CC students and their friends each a free meal pass for the duration of the on-campus summer course.
Friends attending other colleges or universities can see what CC students are talking about, as they, too, can study at the foot of Pikes Peak, immersing themselves in one course at a time. Summer Session provides a once-a-year opportunity for students from other schools to experience the rhythm and pace of the Block Plan. Siblings in high school also can be "buddies" and receive a free meal pass.
Colorado College offers numerous on-campus courses, ranging from elementary Arabic to the principles of microeconomics to human physiology with altitude.
CC students and visiting undergraduates can apply at the Summer Session website.