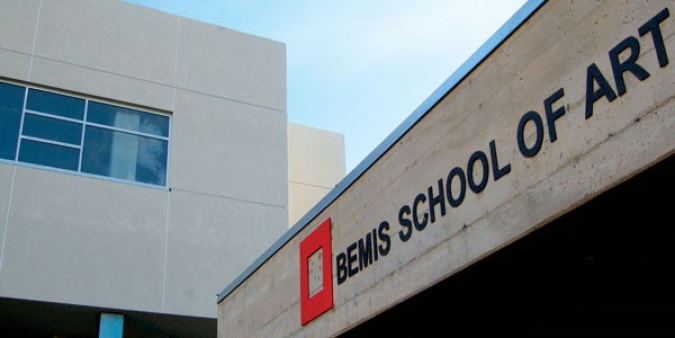 The Fine Arts Center's Bemis School of Art Implementation Plan Committee has wrapped up a several month-long process of planning for implementation of the program's strategic initiatives. Now, the team is sharing the bold, long-term plan for transformation of the program, which has the potential to serve as a model of innovation, education, and inclusivity in the arts.
Central to this vision is radical collaboration between the FAC's Bemis School of Art, Innovation at CC, the Department of Education, the Department of Art, and the Arts and Crafts program with a restructuring that calls for shared and dedicated physical space referred to as the "Creativity Complex." The blend of community engagement, co-curricular offerings, and academic programming where students, staff, faculty, and community members are crossing paths and working near one another, will mark the FAC and CC as leaders with a commitment to the creative capital of both our civic and campus communities.
The full plan, available here, prioritizes four key initiatives.