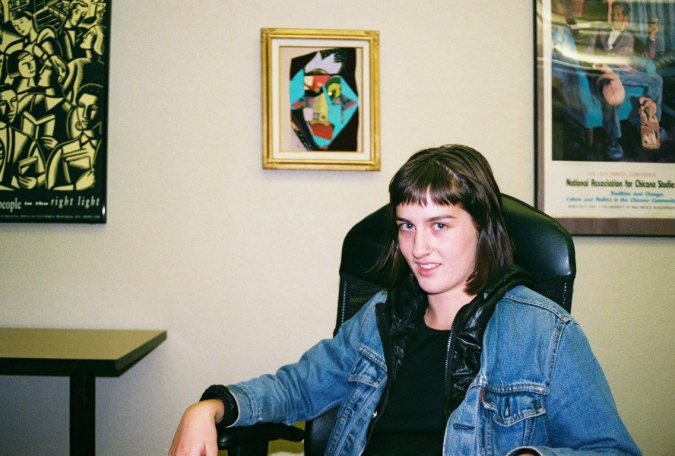 Anna Wermuth '19 has been awarded a prestigious Benjamin A. Gilman International Scholarship to study abroad for the spring semester. Wermuth, an organismal biology and ecology major at Colorado College, will be participating in the ACM Costa Rica program: Field Research in the Environment, Social Sciences, and Humanities.
Wermuth, from St. Louis, Missouri, was drawn to Costa Rica because of the biodiversity of the tropics. "Costa Rica is brimming with incredible plants, animals, and fungi; thus, scientists from all over the world have chosen it as a location for discovery and research," she says. She also selected Costa Rica in order to "study Spanish and build community in Latin America."
As a recipient of a Gilman Scholarship, Wermuth is required to conduct a follow-up service project. Hers will include a zine workshop in Tutt Library's Special Collections, where she will present the zine she plans to make in Costa Rica during an event that will be open to the campus.
Wermuth is one of nearly 1,000 American undergraduate students from 386 colleges and universities across the United States selected to receive the prestigious scholarship, which provides up to $5,000 to apply toward study abroad costs. The Gilman Program is sponsored by the U.S. Department of State's Bureau of Educational and Cultural Affairs and is supported in its implementation by the Institute of International Education (IIE).
Since 2001 the program has enabled more than 25,000 students of diverse backgrounds to engage in a meaningful educational experience abroad. The program has successfully broadened U.S. participation in study abroad, while emphasizing countries and regions where fewer Americans traditionally study.