Emilie Gray
she/her/hers
Associate Professor
Organismal Biology & Ecology
Contact Info
(719) 389-6403
Barnes Hall #428
Research Interests
How does the physiology of populations set their geographic distribution, and how can this be modified via acclimation and adaptation? I'm working to address these questions using (mostly) mosquitoes. Over 3500 species occur worldwide, 200 of which are in the US, and many of these transmit major diseases. Furthermore, species vary widely in terms of their ecology and life history. These factors make mosquitoes particularly attractive study organisms for exploring the physiology of climate change.
Activities & Interests
I enjoy teaching classes that involve conservation and sustainability. I have created several classes over the years that have allowed me and students to explore major conservation issues (the Salton Sea, outdoor recreation in Colorado), and in every ecology class we spend time investigating and participating in local restoration, conservation and sustainability efforts.
On my free time I love to garden, go on road trips, hike, ride my bike, backcountry ski, backpack, all with my dog!
Publications
Amer, K., K. Saavedra-Rodriguez, W.C. Black IV, and E.M. Gray. 2021. Effect of Selection for Pyrethroid Resistance on Abiotic Stress Tolerance in Aedes aegypti from Merida, Yucatan, Mexico. Insects: 12:124.
Heinrich, E.C., E.M. Gray, A. Ossher, S. Meigher, F. Grun and T.J. Bradley, 2017. Aerobic function in mitochondria persists beyond death by heat stress in insects. Journal of Thermal Biology 69: 267-274.
Gray, E.M., 2013. Thermal acclimation in a complex life cycle: the effects of larval and adult thermal conditions on metabolic rate and heat resistance in Culex pipiens (Diptera: Culicidae). Journal of Insect Physiology 59: 1001-1007.
Vorhees, A.S., E.M. Gray and T.J. Bradley, 2013. Thermal resistance and performance correlate with climate in populations of a widespread mosquito. Physiological and Biochemical Zoology 86(1): 73-81.
Fouet, C., E.M. Gray, N.J. Besansky and C. Costantini, 2012. Adaptation to aridity in the Malaria mosquito Anopheles gambiae: chromosomal inversion polymorphism and body size influence resistance to desiccation. PLoS ONE 7(4): e34841.
Gray, E.M., K.A.C. Rocca, C. Costantini and N.J. Besansky, 2009. Inversion 2La is associated with enhanced desiccation resistance in Anopheles gambiae. Malaria J 8: 215.
Rocca, K.A.C., E.M. Gray, C. Costantini and N.J. Besansky, 2009. 2La chromosomal inversion enhances thermal tolerance of Anopheles gambiae larvae. Malaria J 8: 147.
Gray, E.M., and S.L. Chown, 2008. Bias, precision and accuracy in the estimation of cuticular and respiratory water loss: a case study from a highly variable cockroach, Perisphaeria sp.. J Insect Physiol 54(1): 169-179.
Gray, E.M., and T.J. Bradley, 2006. Evidence from mosquitoes suggests that cyclic gas exchange and discontinuous gas exchange are two manifestations of a single respiratory pattern. J Exp Biol 207: 1603-1611.
Gray, E.M., and T.J. Bradley, 2006. Malarial infection in Aedes aegypti: effects on feeding, fecundity and metabolic rate. Parasitology 132: 1-8.
Gray, E.M., and T.J. Bradley, 2005. Physiology of desiccation resistance in Anopheles gambiae and Anopheles arabiensis. Am J Trop Med Hyg 73(3): 553-559.
Gray, E.M., and T.J. Bradley. 2003. Metabolic rate in female Culex tarsalis (Diptera: Culicidae): Age, Size, Activity and Feeding Effects. J Med Entomol 40(6): 903-911.
Gray, E.M. 1999. Urban pollution of the Ebrié lagoon, Abidjan, Cote d'Ivoire. Masters Thesis, unpublished (French).
Regular Classes
BE100 - Biodiversity and Conservation
BE106 - Biology of Animals
BE208 - Ecology
BE309/409 - Research Problems in Biology
BE366 - Comparative Animal Physiology
BE499 - Senior Thesis
Occasionally taught:
BE100 FYE - Ecology and Human Impacts in the Colorado Rockies
BE100 FYE - Crisis in the Salton Sea
EV220 - Ecology and Conservation of Coral Reefs and Tropical Lowland Rainforests (in Belize)
BE412 - Entomology
BE442 - Biology of Disease Vectors
Conservation Reports of the Southwest
The reports below are compilations of final student papers around the southwestern US - focused themes of First Year Experience (FYE) courses taught in previous years. Please contact me for further details or if you wish to use any part of these materials.
2016 FYE - Sustainability of the Salton Sea: A review of the environmental, economic, and social climate around California's largest saline lake
2017 FYE - Crested Butte: Loving it to Death
Committees & Governance
2018-present: Faculty Executive Committee, Budget Subcommittee
2014-2018: Natural Sciences Executive Committee (chair in 17-18)
2013-2014: Faculty Advancement Advisory Committee
2011-present: Colorado College Campus Sustainability Council
2010-2012: Curriculum Committee
2010-2011: Co-organizer, Friday Happy Hours
Photos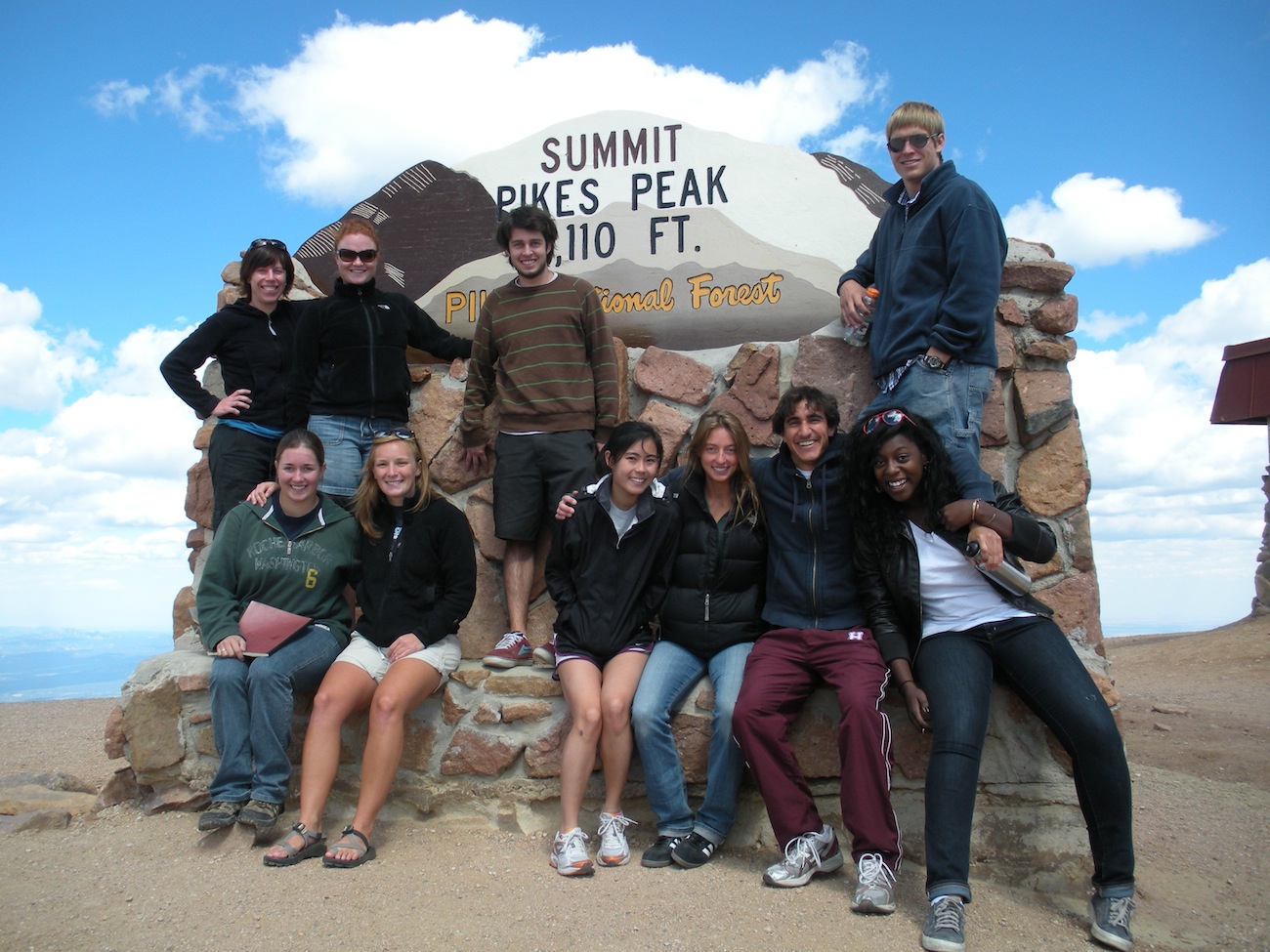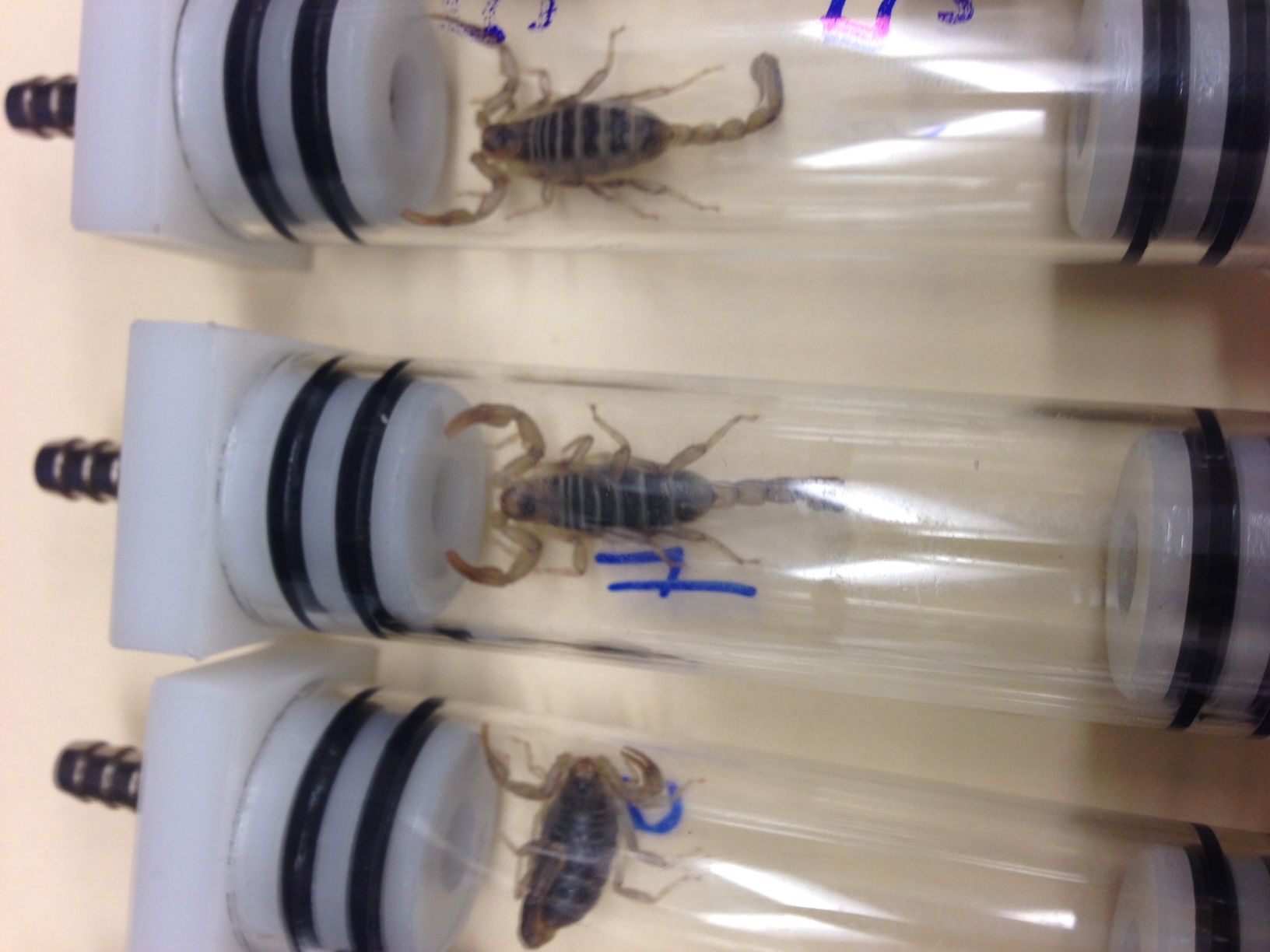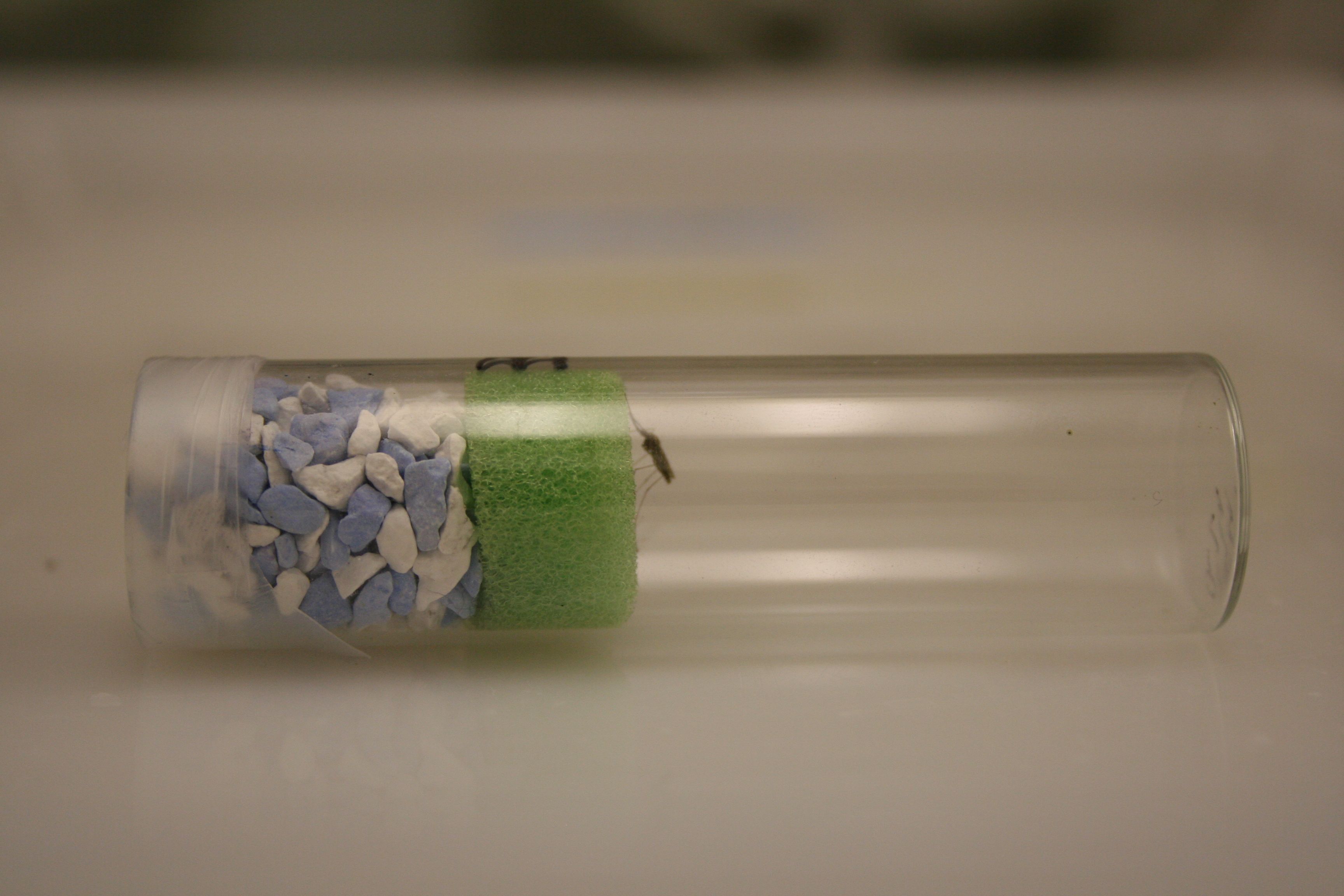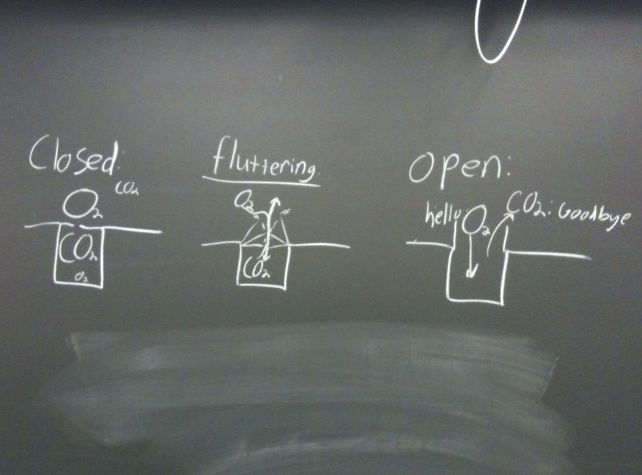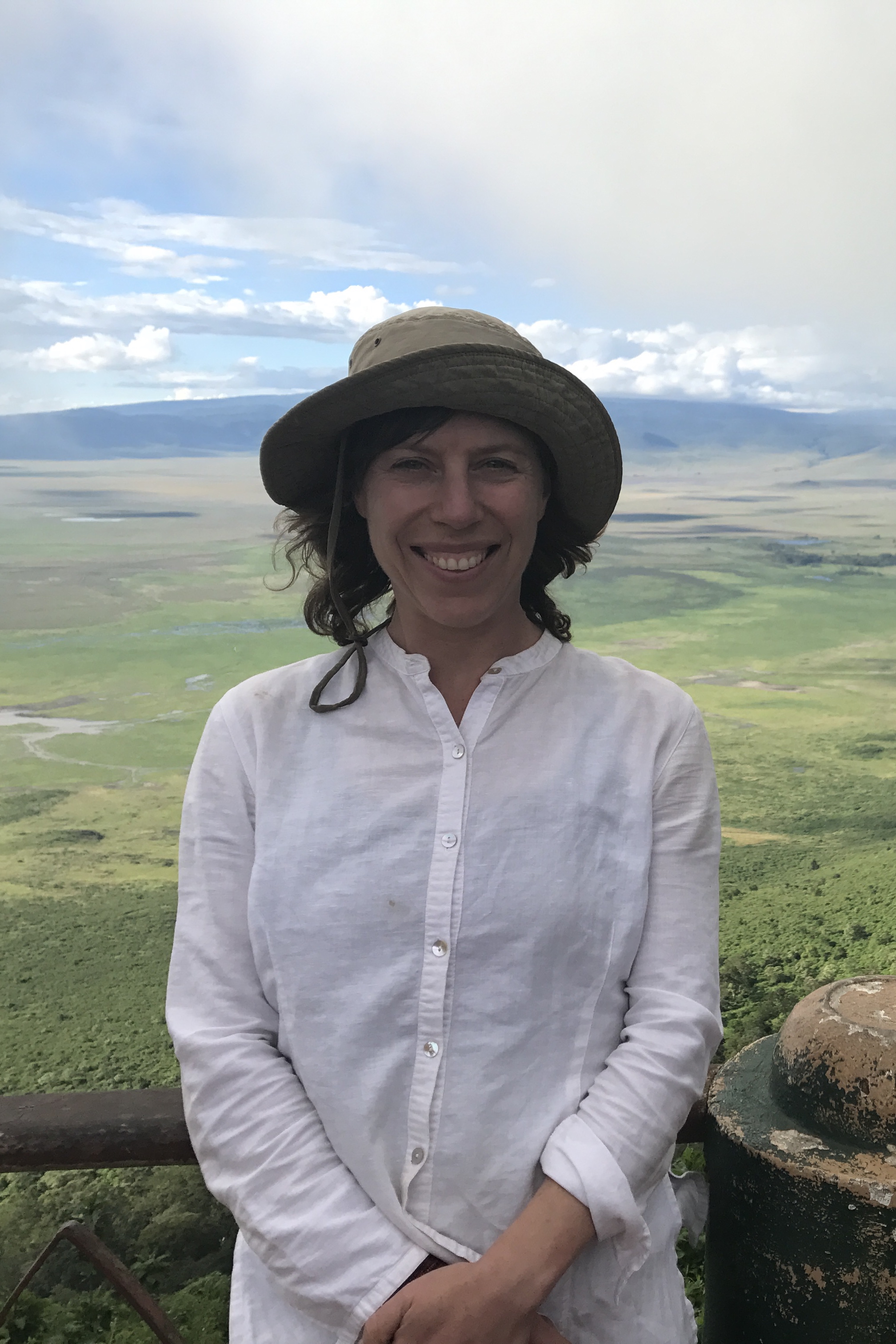 Education
Ph.D. Ecology & Evolutionary Biology, University of California, Irvine, 2005
M.S. Environmental Studies, Université d'Orléans, 1999
B.S. Biology, Université de Rennes, 1998
View CV