Performance Season
Upcoming Events, Spring 2022
---
Creative Residency and Performance: boy mother/faceless bloom by Juni One Set
Juni One Set is Senga Nengudi, eddy kwon, and Degenerate Art Ensemble's Crow Nishimura & Joshua Kohl.
Block 6, February 24-27, 7-9 PM
Cornerstone Arts Center
Click this link for tickets
A mosaic of autobiography, mythology, and collective inquiries, Boy mother / faceless bloom combines ritual, dance, music, poetry, video, and sculptural installation to explore transformation & transgression, the creativity & conflicts of motherhood, and ancestral lineage in a time of colonialism, imperialism, and planetary crisis.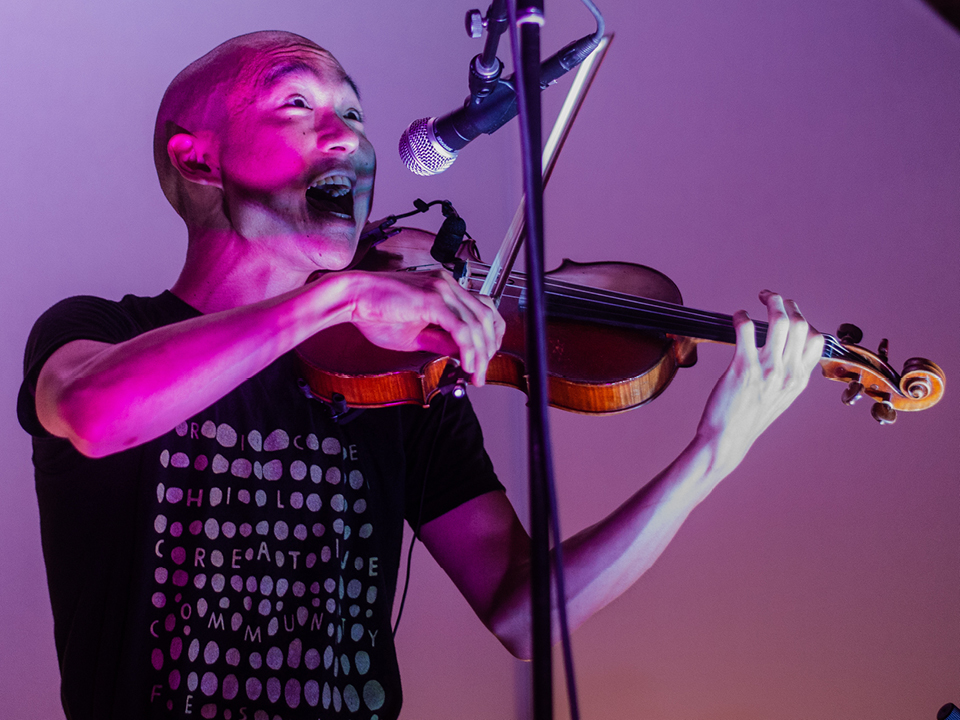 More info on the FAC website: https://fac.coloradocollege.edu/connect/works-in-progress-boy-mother-faceless-bloom/
---
2022 DanSix: The Garden, a kinetic poem
Saturday, April 16th, 5 PM
Cornerstone Screening Room
run time: 30 minutes
Join us in Block 7 for the premier of the The Garden, a kinetic poem, a screendance film exploring the relationship between poetry and movement. A collective experiment in cinema and dance, kinetic poetry comes to life in various locations around Colorado Springs. Created by Theatre & Dance faculty Patrizia Herminjard in collaboration with Imani Allen, Iyanla Ayite, Rayn Fox, A. Jordan, Anabella Owens, Skylar Owens, Eliana Secunda, Zaria Taylor, Anya Quesnel, and Gabe Wright, ten students from diverse dance and music backgrounds.
---
Spring Play: The Wolves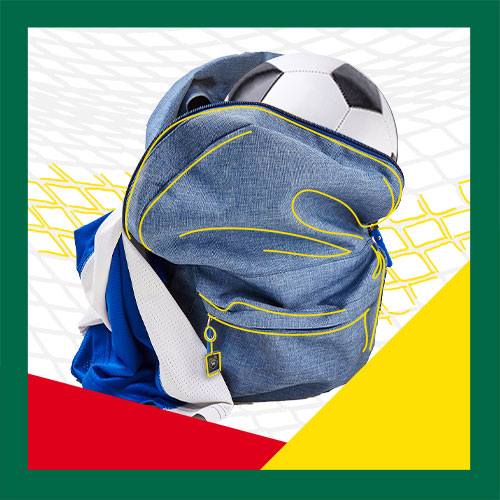 Written by Sarah DeLappe, Directed by Lisa Marie Rollins
Produced in collaboration with the Colorado Springs Fine Arts Center
June 1 - June 26
Left quad. Right quad. Lunge. A girls indoor soccer team warms up. From the safety of their suburban stretch circle, the team navigates big questions and wages tiny battles with all the vim and vigor of a pack of adolescent warriors. A portrait of life, liberty, and the pursuit of happiness for nine American girls who just want to score some goals.Finalist! 2017 Pulitzer Prize for Drama
Winner! 2015 Relentless Award for Playwriting
"The scary, exhilarating brightness of raw adolescence emanates from every scene of this uncannily assured first play by Sarah DeLappe." —The New York Times
---
Dance Residency: Nora Chipaumire
Block 8, dates TBA
Norberg Studio A, Cornerstone Arts Center
Nora Chipaumire is the 2020-21 Pamela Beatty Mitchell Visiting Artist in Dance.
Nora Chipaumire was born in 1965 in what was then known as Umtali, Rhodesia (now Mutare, Zimbabwe). She is a product of colonial education for black native Africans - known as group B schooling - and has pursued other studies at the University of Zimbabwe (law) and at Mills College in Oakland, CA (dance).
- PAST EVENTS -
Kristina Wong, Sweatshop Overlord: A Work-in-Progress Reading by Kristina Wong
Block 1, Thursday, September 2 at 6:30 PM
Palmer Tent West
This event is only open to the CC campus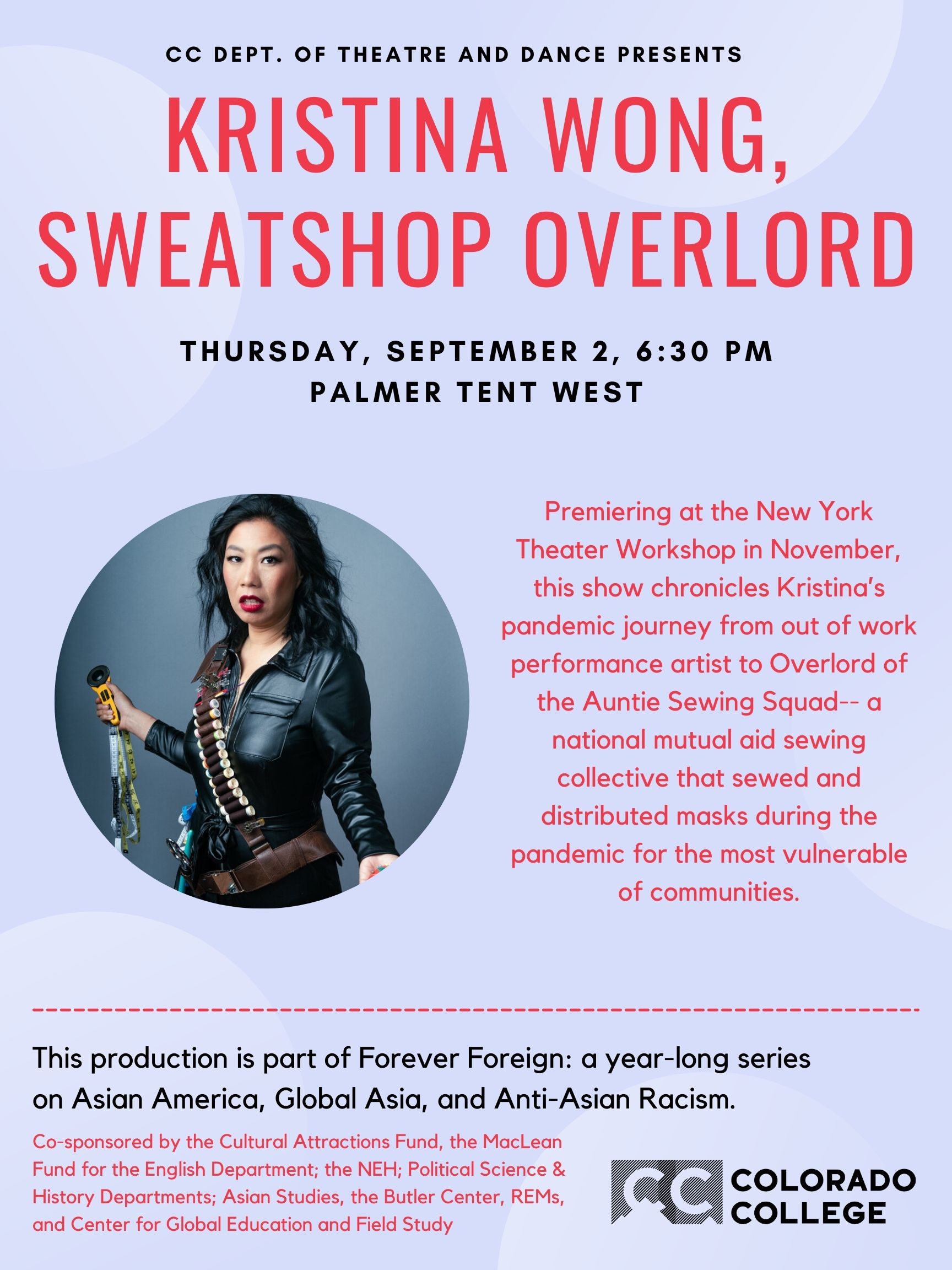 Get in on the ground floor of Kristina Wong, Sweatshop Overlord, her brand-new solo theater work that will have gone from lived experience to fully realized off-Broadway production in just 20 months-- an unusually short period to hatch an original theater work about our unprecedented times.  The show chronicles Kristina's pandemic journey from out of work performance artist to Overlord of the Auntie Sewing Squad-- a national mutual aid sewing collective that sewed and distributed masks during the pandemic for the most vulnerable of communities.  Kristina Wong will be reading excerpts of this play-in-progress and share her process in making this show while living it. It will premiere at New York Theater Workshop in November. 
---
Fall Official Theater Dept. Production: Silence
Block 3, Performances November 5, 6, 7 and 11, 12, 13
Norberg Theatre, Cornerstone Arts Center
A dark comedy for dark times. At the turn of the last millennium in the nowhereville north of England, a ragtag group--lady, lord, handmaid, warrior and priest-- sets out on a journey to safety, with a despotic ruler in hot pursuit. Part epic road trip, part medieval romance, part gender explosion, part black comedy, this play explores how a person might forge their path through the world, "living, as we do, on the edge of destruction."