O'Connor Grants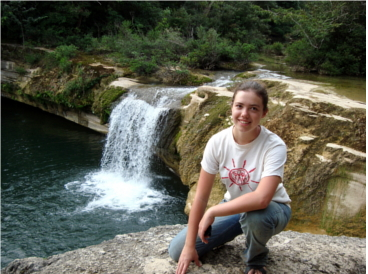 The Sociology Department announces the eleventh year of competition for funds to support student research and travel as well as other innovative projects. The project must be related to the theme of social justice, broadly conceived, that is, the maldistribution of economic resources, political power, and cultural respect as well as strategies to correct these inequities.
The department will fund a limited number of individual proposals of up to $500 each during 2013-14. Applicants must be declared sociology majors. Proposed projects may involve thesis research, but the department is willing to fund projects for other purposes as well. Projects involving research must be done under the supervision of a member of the Colorado College sociology faculty.
Proposals should include a detailed description of the proposed project, an explanation of its link to issues of social justice, a budget outlining the uses to which the funds will be put, a copy of your transcript, and – in the case of a research project – a supporting letter from the professor who has agreed to supervise it.
O'Connor Grant recipients are encouraged to report their findings to a Sociology Department Student Colloquium.
There will be 3 opportunities for you to submit your proposal. The deadline for the first round is the first Monday of Block 2. The deadline for the second round will be the first Monday of Block 4. The deadline for the third round will be the first Monday of Block 8. Proposals should be sent to Lisa Ruth, the Sociology Department staff assistant.
This is the Department of Sociology
Browse all Departments & Programs