Mark Saviano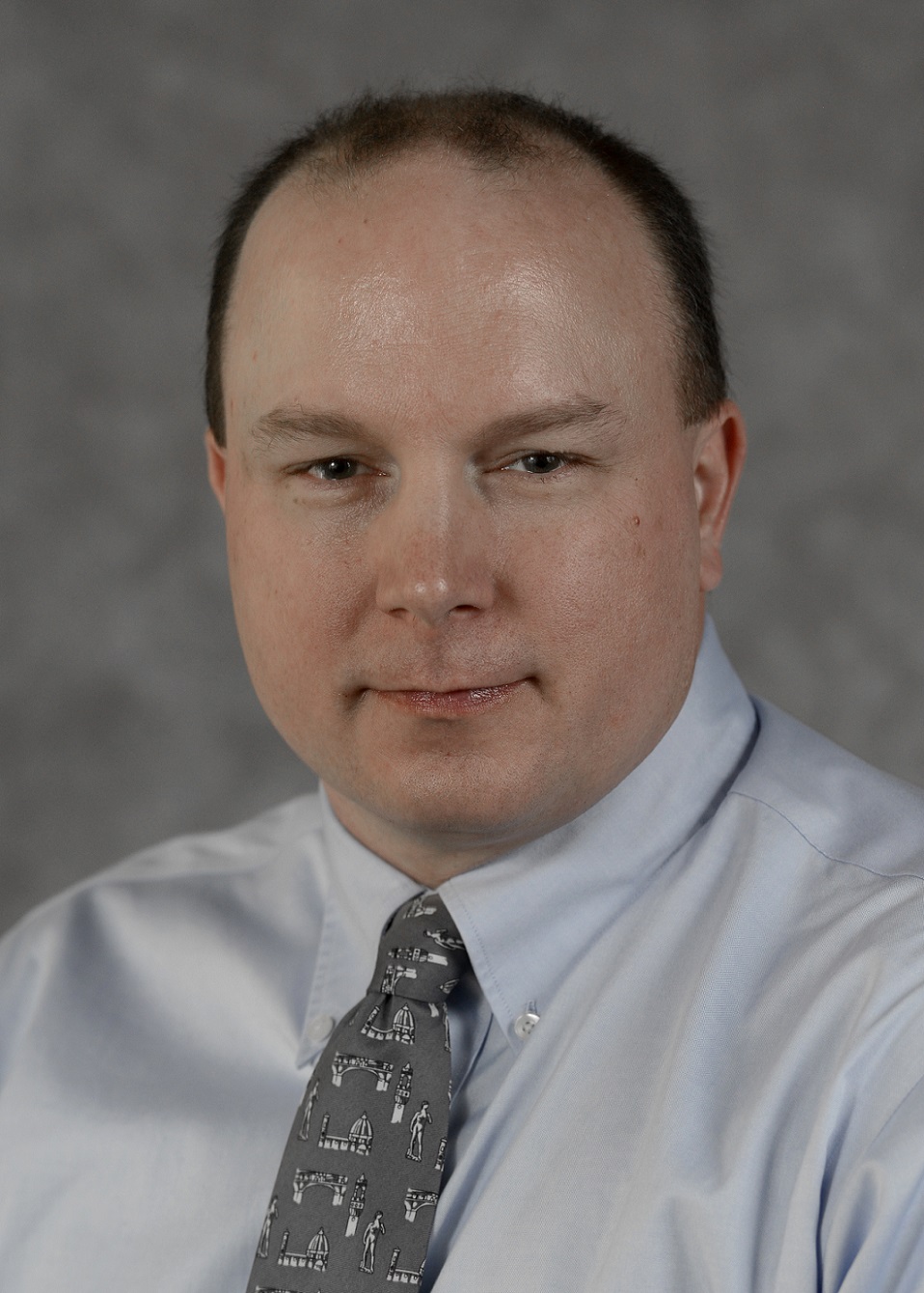 Statistical/Technical Director for Psychology
Contact Information:
Office: Tutt Science Center 318A
Department of Psychology
The Colorado College
14 E. Cache La Poudre Street
Colorado Springs, Colorado 80903
Phone: 719-389-6191
FAX: 719-389-6284
Email: msaviano@coloradocollege.edu
Profile
Statistical/Technical Director for Psychology: 2008-present
First year at Colorado College: 2008

Ph.D., Brandeis University, 2005, Social/Developmental Psychology
(Emphasis on Adolescent Social Perceptions of Aggressive Behavior)
B.A., Merrimack College, 1995, Psychology
B.S. Candidate Worcester Polytechnic Institute, 1988-1990, Mathematics
Responsibilities
PY202 Research Design: Assist the faculty and consult with students on statistical and technical aspects of the course.
PY451 Final Project: Consult with senior thesis students on their analyses and use of software (SPSS, Qualtrics, Excel, etc.).
Maintain departmental equipment (computers, data projectors, etc.) and troubleshoot problems.
Act as administrative coordinator for facilities use and tracking student progress through the major.
Interests
Development, Social Perception, and Aggression. Psychometrics, Measurement, and Applied Statistics. Technology (SPSS, Microsoft Office Professional, etc.)
My graduate area of speciality was Development and Social Perception as it pertains to Human Aggressive Behavior, and I still maintain an interest in these three areas. Additionally I have a strong interest in issues pertaining to Measurement, Psychometrics, and Applied Statistics. As a technology enthusiast I enjoy continuing to build my proficiencies with hardware and software, including SPSS, Qualtrics, Microsoft Office Professional, Filemaker, Medialab, and similar products.
I thoroughly enjoy working with students to help them build their skills and developmental capacities!
Representative Publications & Presentations
Stephens, A., Saviano, M. S., & Horner, J. (2015, May). Homo economicus performance on social value orientation and psychopathy measures: Evidence for quasi-Homo economicus? Poster presented at the Twenty-seventh meeting of the Association for Psychological Science, New York, NY.
Saviano, M. S. (2005). The video guide for SPSS version 13 . Belmont, CA: Wadsworth-Thomson.
Saviano, M. S. (2005). When is aggression perceived favorably? The role of provocation, facial maturity, and form of aggression. Dissertation Abstracts International, 66, 6-B . (UMI No. 3180567)
Saviano, M. S., & Watson, M. W. (2002, July). When aggression is justified: The role of initiator, motivation of aggressor, and type of harm . Paper presented at the meeting of the International Society for Research on Aggression, Montreal, Canada.
This is the Department of Psychology
Browse all Departments & Programs
​