The Colorado Springs LGBTQ+ Oral History Project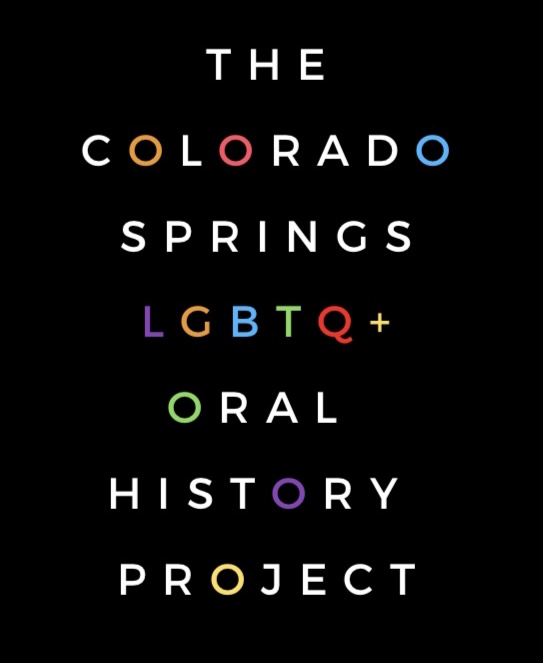 The Colorado Springs LGBTQ+ Oral History Project is led by Dr. Rushaan Kumar, and was established in 2021 to harness the power of oral histories in preserving LGBTQ+ subcultures, memories, and lived experiences. This project aims to document, celebrate and make accessible the rich LGBTQ+ history of Colorado Springs by collecting stories of long-term LGBTQ+ residents of the city. It is an archive of the Springs' LGBTQ+ life, resistance, and resilience.
The Project now has a new collaborator and co-leader, Dr. Tre Wentling, professor of Women's & Ethnic Studies at the University of Colorado, Colorado Springs (UCCS). It includes students of Colorado College as well as UCCS as collaborators and interviewers. We work in partnership with the Colorado College Charles L. Tutt Library to make the oral histories available to all.
Listen to the oral histories on Spotify or by clicking here. Keep yourself updated on the latest interviews, follow @coslgbtqohp on Instagram!