Resources for Students
The Economics and Business Department is here to help you! We've got thesis templates and guides if you're writing your thesis, lab guides and workshop information as handouts and presentations, as well as job listings. If there's anything else you do like to know, you can always ask one of our faculty or staff members. We are happy to help!
The department regularly offers courses in international economics, environmental and natural resource economics, labor and sports economics, public finance, economic development, and comparative economic systems. For a full list of courses, please see the course catalog.
Perspectives on Business in a Changing World — an ongoing program of guest speakers, executives-in-residence, and special programs and symposia — enriches departmental and college-community discussion of business and economics issues and challenges.
Economics & Business Student Collaborative Space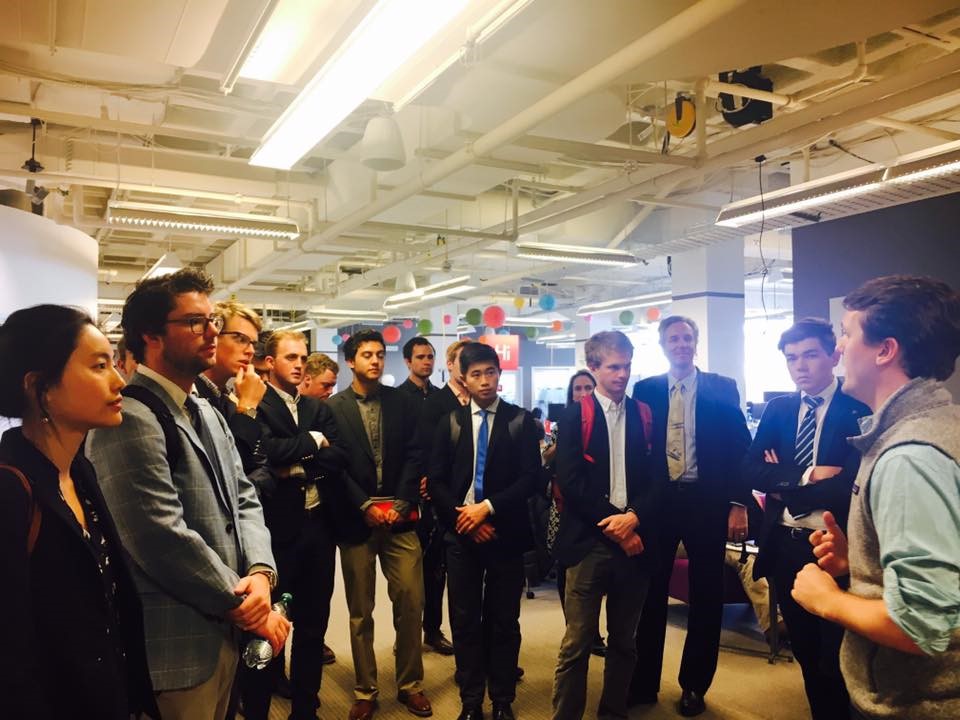 Economics of Innovation in Boston visits Harvard I-Lab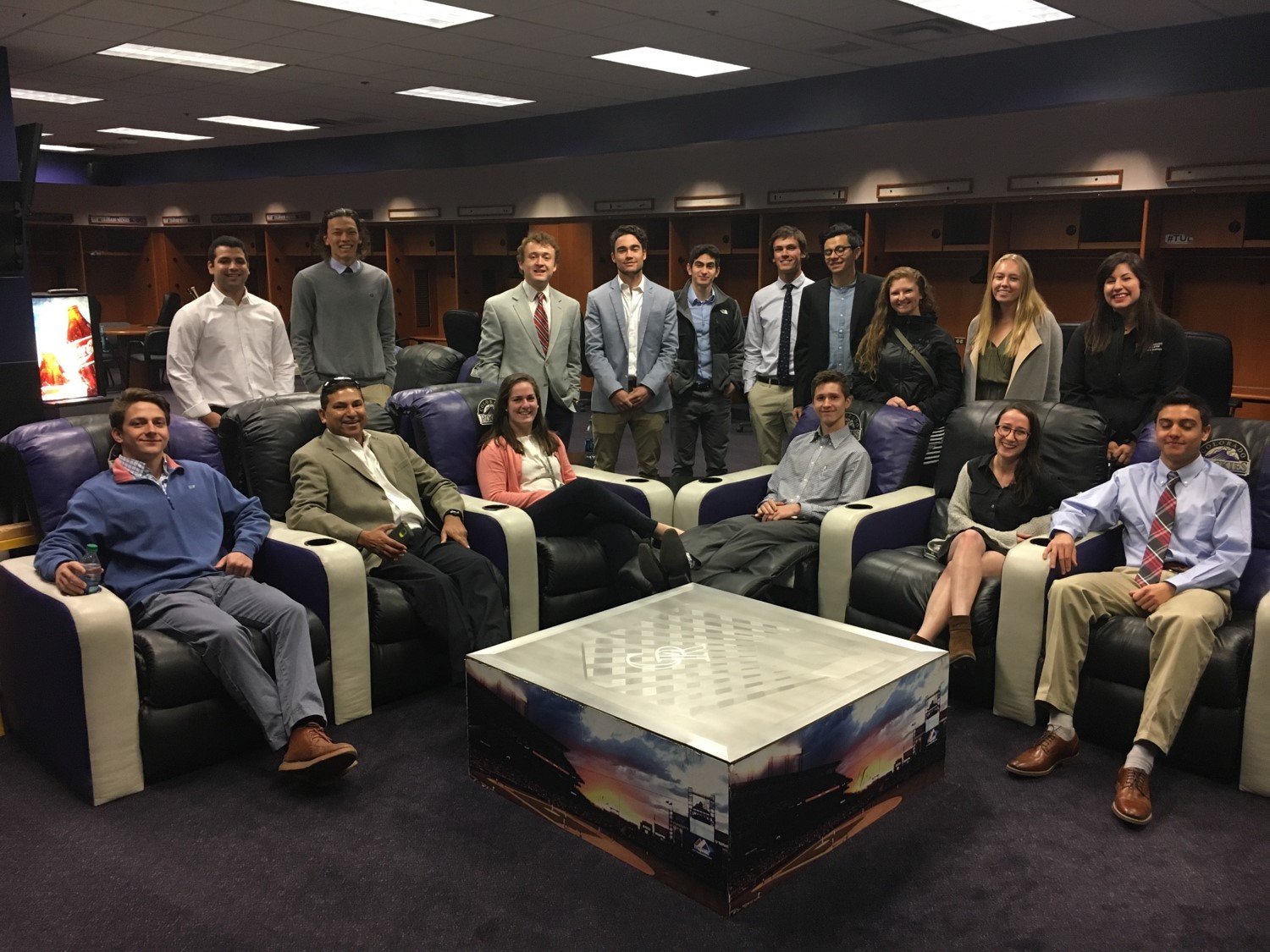 Economics of Sports visits Broncos Stadium in Denver
This is the Department of Economics & Business
Browse all Departments & Programs
​