Resources for Students
Tutt Library
Classics material is in Reference (dictionaries, encyclopedias, etc.) on the floor.
A major resource in PA is the Loeb Classical Library, hundreds of volumes of Greek and Latin text with facing English translations, Greek shelved at PA3612, Latin at PA6156--photo at the Loeb site (scroll down).
Online Materials
Perseus is a large database prepared by generations of classicists led by Greg Crane of Tufts University: searchable Greek and Roman texts, translations, commentaries, dictionaries, images of art objects and reference works. The Greek and Roman texts are hypertextually manipulable--a click elicits a popup word-study tool linking to a full dictionary entry helpful in translating.
Organizations

Classical Association of the Middle West and South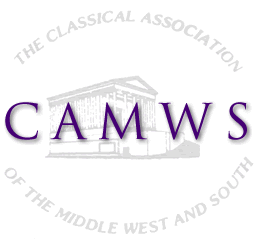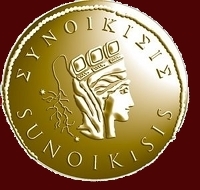 American Philological Association
Archaeological Institute of America