Guyda Marr
Office Manager
Guyda manages the administrative and financial responsibilities for the Art Department. She thoroughly enjoys supporting and getting to know the very special students at CC.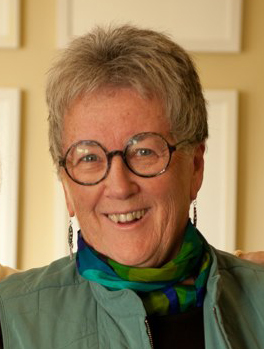 Before joining CC, Guyda was a membership director at the Olympic Training Center. Prior to working at the OTC, Guyda was a manager for 24 years with General Telephone & Electronics. Guyda attended Purdue University and DeAnza College with an English and Business Administration concentration. She enjoys sharing her fiber interests with students and colleagues here at CC through the "Fiber Therapy" group. She has served on the Compensation Committee and various search committees at CC.
She loves those very special times spent with her family.
This is the Department of Art
Browse all Departments & Programs
​