Major Considerations
Major Considerations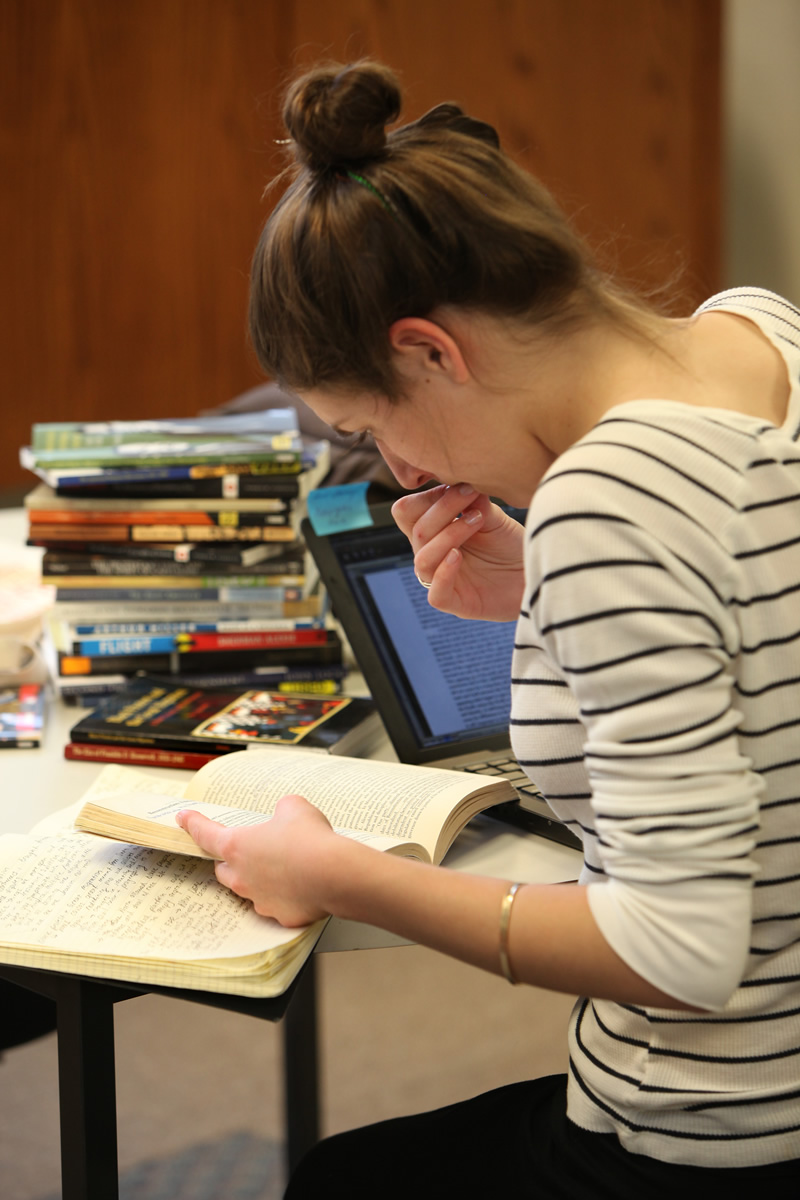 If you already have interest in an area of study, start exploring course websites and course descriptions. If you haven't chosen a major yet, you are not alone.
Choosing a major takes careful thought, research and planning, so consider all possibilities. Don't rule out a major just because you're not sure it will lead to a good job. Most majors at Colorado College aren't necessarily designed to prepare you for a specific job, anyway - they're preparing you for the job market. By developing transferable skills such as reading, writing, oral communication, researching, and critical thinking, CC prepares students from a breadth of academic niches for the future.
Begin by asking yourself some difficult questions. It is important to be open-minded as you consider them.
If you are finding it difficult to answer these questions, engage in conversations with your faculty advisor and other professors with whom you share a relationship.
---