Topics in Music (Spring Semester).
Special topics in music history, theory, creativity, or technology. Topics vary from year to year, but typically emphasize a particular musical area, theoretical issue, genre, repertory, creative/compositional technique, or instrument. Courses may be offered as half-block or regular-block offering.
.5 or 1 unit — Aharony, Carrizo, Cornelius, Davis, Doktor, Ekberg, Grace, Sponchiado, Van Arsdale
Featured Offering
Building on the idea of music, performance, and culinary practice as forms of "living history," this course is dedicated to understanding and uncovering our personal and familial "songbooks of migration." We will attempt to answer: what does the story of your life look like, if told from the perspective of music and song?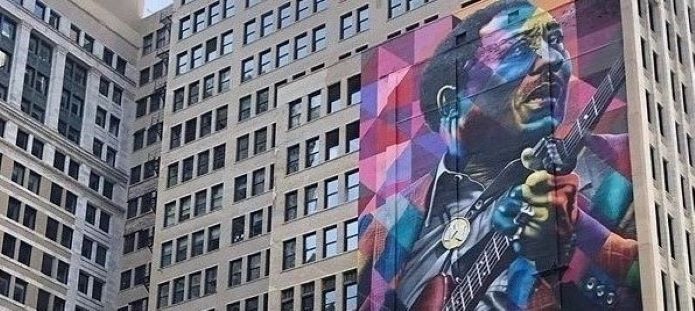 We will study transnational music and migration, the politics of borderlands and sonic boundaries, and how music moves between and across communities that have experienced mass migration and cultural displacement. We will also elucidate the relationship of music to memory, food, community, home-making, and notions of self.
Hip Hop is one of the most galvanizing forms of popular music from the 20th century, and its impact on culture, politics, and race is tremendous. We will explore the history and sound of Hip Hop—from its inception to its global contemporary musical dominance—using the analytical paradigms of gender, race, sexuality, and class.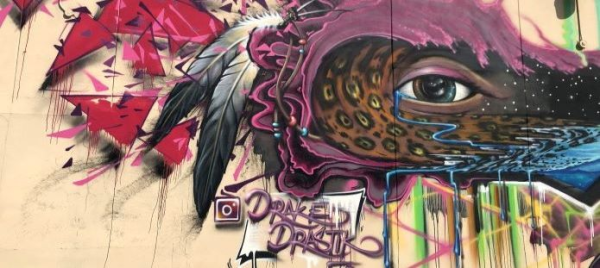 Topics in Music: Indie Music and Cultures explores the current phenomenon of Indie Rock music and the culture surrounding it. By listening to the music genre, analyzing related texts, reviewing literature on the "hipster" or "boho" and drawing from other forms of popular media, students will be able to evaluate niche movements and cultural impulses found in Portland, Winnipeg, Colorado Springs and other cities.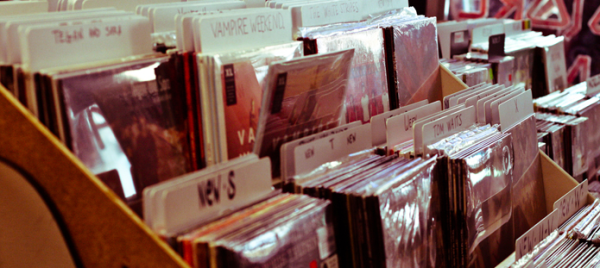 As farm-to-table foodies, bamboo bicycle builders, single-origin coffee people, and certainly Indie musicians know, it is such local cultures as those found in Portland, Winnipeg, and Colorado Springs where many of the niche movements and cultural impulses are first being cultivated and are taking hold. This class focuses on Indie Rock music and the culture surrounding it. We will explore this current phenomenon by examining a wide variety of music and texts. Listening to the music will be foremost and will help us to form ways to define the music aesthetically. Accompanying this, putting the repertory into context will prompt the non-aesthetic aspects which will also shape this definition. Looking at sources on Alternative music and College Rock subcultures will in part form the broader context, as well as recent writings on Indie Rock itself. In addition, literature on related topics drawing from other disciplinary perspectives, for example, considering the "hipster" and "boho," will help us to evaluate ideas regarding the notion of omnivorous cultural consumption and changing cultural values and economics. In addition to interdisciplinary approaches and scholarship, we will look at related manifestations of this culture, like indie film, the craft cocktail movement, et cetera. Thus our texts for this course will go beyond the scholarly literature and will incorporate our observations from such sources as sartorial blogs and Brooklyn Vegan comments, and other examples from popular media, like clips from the T.V. shows Portlandia and Girls.​
Offerings