The 2014-15 State of the Rockies Speaker Series
Currently in the planning stages, the 2014-15 Rockies Speaker Series events that have been confirmed are listed below. The rest will be updated as they are finalized.
---
Monday, September 8th, 2014 at 7:00pm, Gates Common Room, Palmer Hall, Colorado College
Sharing Water: What an Environmental Experiment in Mexico can Teach us About the Future of the Colorado River
John Fleck, long-time reporter for the Albuquerque Journal and author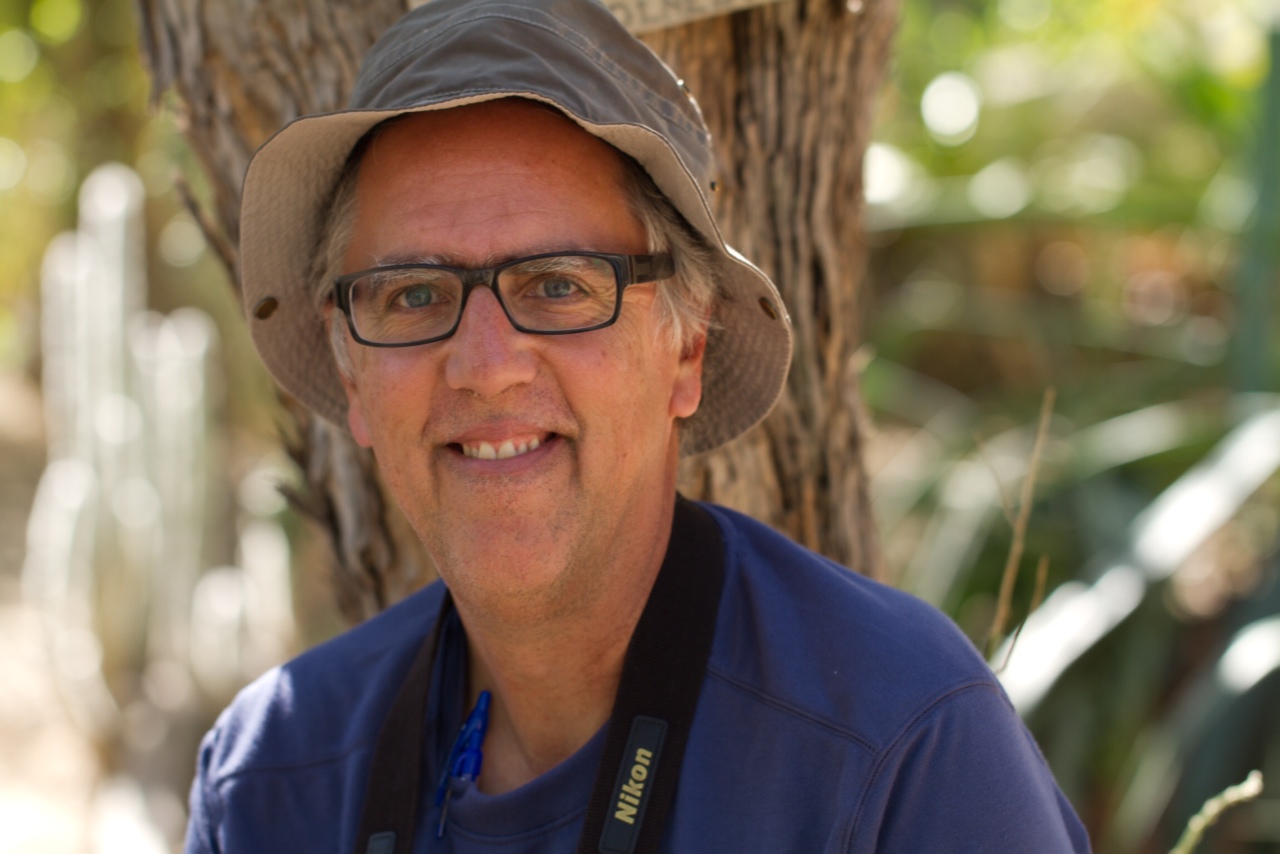 John Fleck has written about science for the Albuquerque Journal since 1990. He specializes in New Mexico's tenuous water situation and the climate issues that underlie it. He's worked as a newsman since before he could drink legally, covering NASA's Jet Propulsion Laboratory before moving to New Mexico to work at the Journal.
He's been a fellow and contributing editor at Stanford University's Bill Lane Center for the American West, where he worked on water issues with the center's Rural West Initiative. He's the author of A Tree Rings' Tale, a University of New Mexico Press book for young people about the science of climate, water and weather.
---
Thursday, October 9th, 2014 at 7:00pm in Packard Hall, Colorado College
Climate Policy: How Can Science Be Used More Effectively
Dr. Marcia McNutt, Former Director of the USGS, Editor-in-Chief of the journal "Science"
The State of the Rockies is a proud co-sponsor of this Colorado College Alumni Climate Workshop event!

Marcia McNutt is a geophysicist who became the 19th editor-in-chief of Science on June 1st, 2013. Before joining that prominent journal, she served as the director of the U.S. Geological Survey (USGS) from 2009 to 2013. She is one of a group of accomplished scientists who populated top government posts as part of President Obama's "dream team." During her tenure, the USGS responded to a number of major disasters, including earthquakes in Haiti, Chile, and Japan, and the Deepwater Horizon oil spill. McNutt has a proven record of on the ground work that provides a foundation for her strong policy work.
Before joining the USGS, McNutt served as president and chief executive officer of the Monterey Bay Aquarium Research Institute (MBARI), in Moss Landing, California. During her time at MBARI, the institution became a leader in developing biological and chemical sensors for remote ocean deployment, installed the first deep-sea cabled observatory in U.S. waters, and advanced the integration of artificial intelligence into autonomous underwater vehicles for complex undersea missions.
Prior to her position at MBARI, McNutt began her faculty career at the Massachusetts Institute of Technology (MIT), where she became the Griswold Professor of Geophysics and served as director of the Joint Program in Oceanography & Applied Ocean Science & Engineering, offered by MIT and the Woods Hole Oceanographic Institution. Her own research area is the dynamics of the upper mantle and lithosphere on geologic time scales, work that has taken her to distant continents and oceans for field observations. She is a veteran of more than a dozen deep-sea expeditions, on more than half of which she served as chief scientist or co-chief scientist.
---
Monday, December 1st, 2014 at 7:00 pm, Gates Common Room, Palmer Hall, Colorado College
A West that Works: Grass, Soil, Hope
Courtney White, Co-Founder of the Quivira Coalition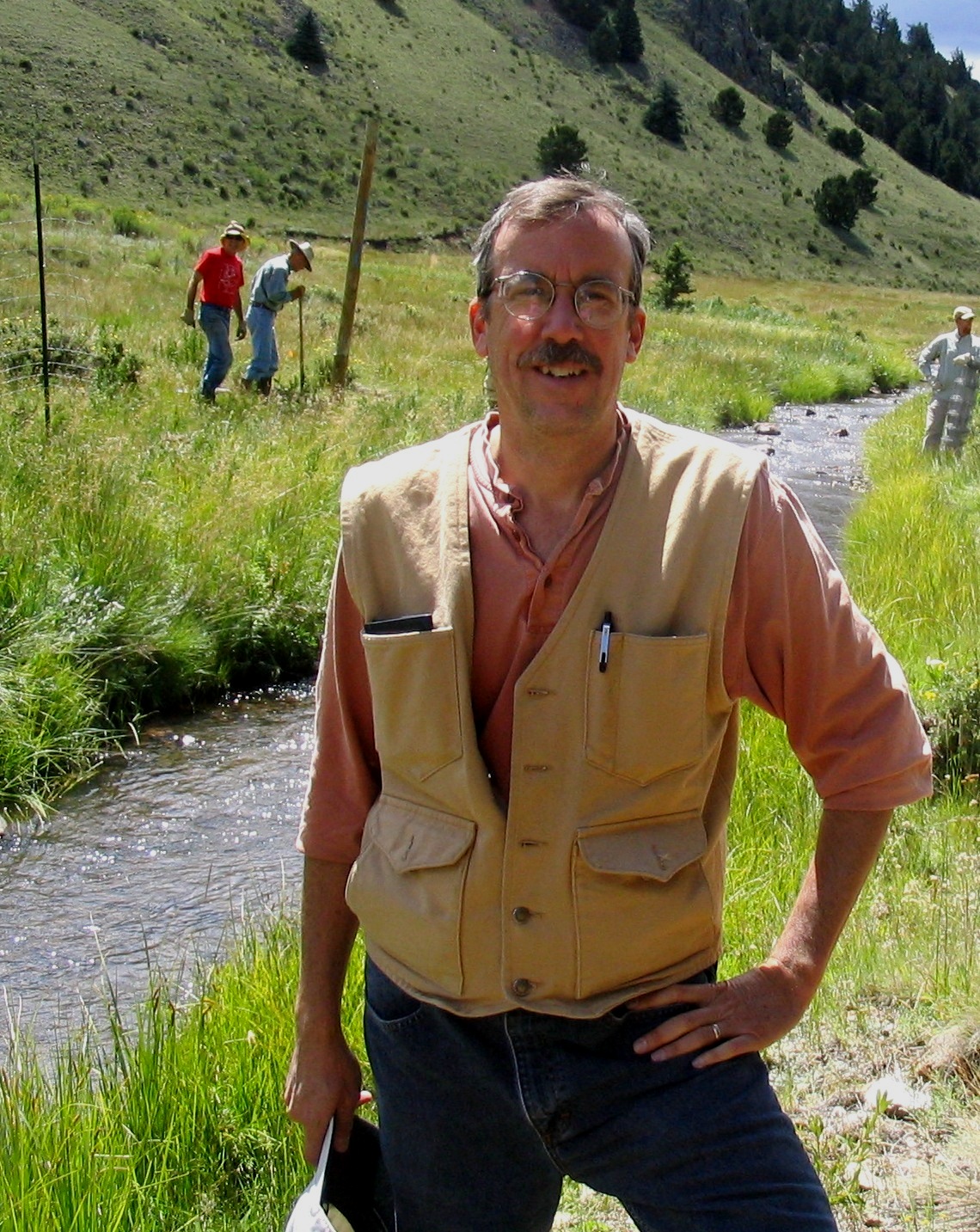 A former archaeologist and Sierra Club activist, Courtney dropped out of the 'conflict industry' in 1997 to co-found the Quivira Coalition, a nonprofit dedicated to building bridges between ranchers, conservationists, public land managers, scientists and others around practices that improve land health (see www.quiviracoalition.org). Today, his conservation work focuses on building economic and ecological resilience on working landscapes, with a special emphasis on carbon ranching and the new agrarian movement.
His writing has appeared in numerous publications, including Farming, Acres Magazine, Rangelands, the Natural Resources Journal and Solutions. His essay The Working Wilderness: a Call for a Land Health Movement" was published by Wendell Berry in 2005 in his collection of essays titled The Way of Ignorance.
In 2008, Island Press published Courtney's book Revolution on the Range: the Rise of a New Ranch in the American West. He co-edited, with Dr. Rick Knight, Conservation for a New Generation, also published by Island Press in 2008.
In 2010, Courtney was given the Michael Currier Award for Environmental Service by the New Mexico Community Foundation.
In 2012, he was a writer-in-resident at the U Cross Foundation, near Sheridan Wyoming, and he was the first Aldo Leopold Writer-in-Resident at Mi Casita, in Tres Piedras, New Mexico, courtesy of the Aldo Leopold Foundation and the U.S. Forest Service. He also published a collection of black-and-white photographs of the American West in an online book titled The Indelible West. It includes a Foreword by Wallace Stegner (written in 1992). See: www.indeliblewest.com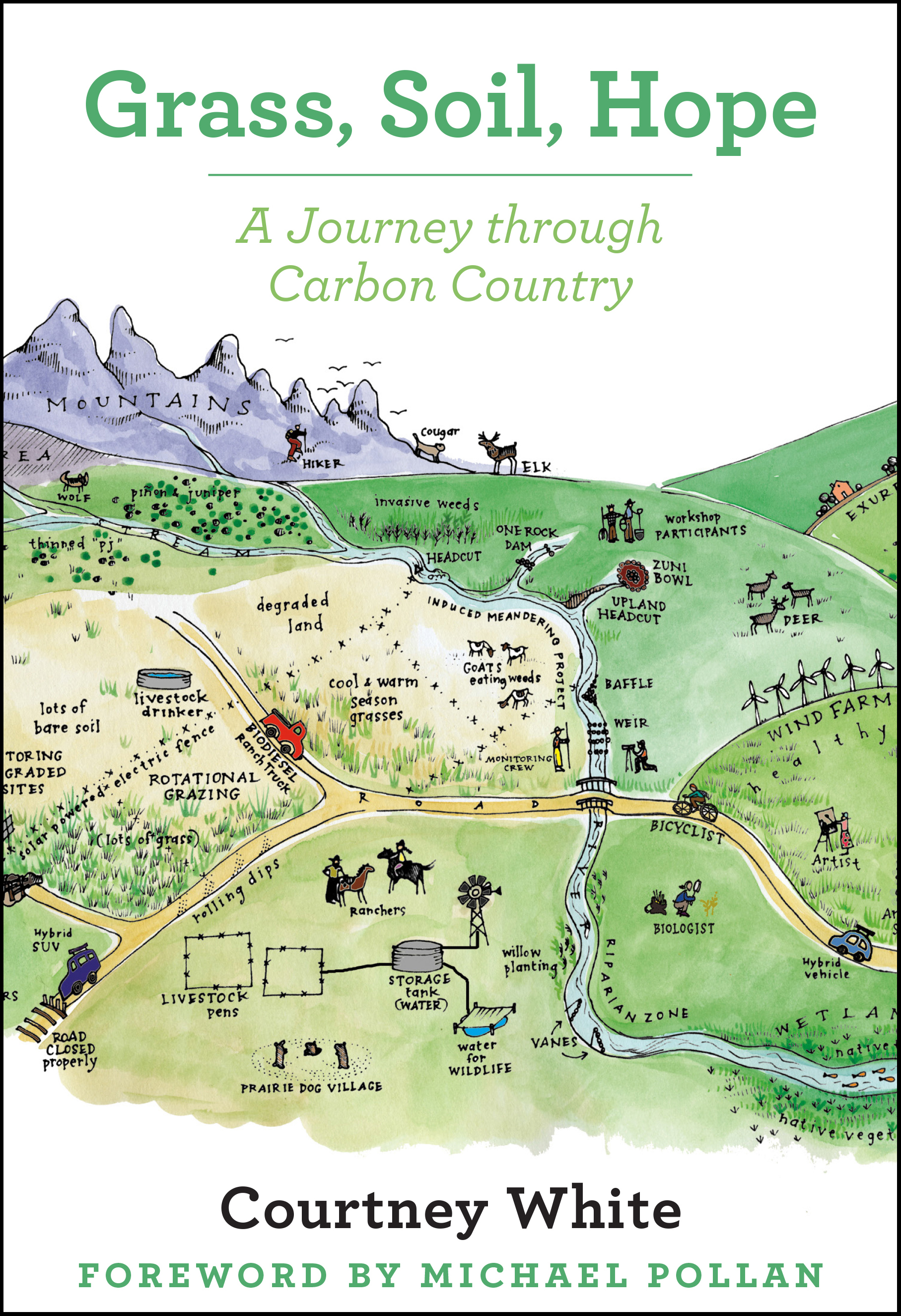 In 2014, his book Grass, Soil, Hope: a Journey through Carbon Country will be published by Chelsea Green Press. A collection of essays titled Age of Consequences, will be ublished by Counterpoint Press in early 2015.
He lives in Santa Fe, New Mexico, with his family and a backyard full of chickens.
More information and some of Courtney's work can be found on his web site: www.awestthatworks.com