Handbooks
** The Staff Handbook is undergoing revision. Please contact Human Resources with any questions.
Take a look at the Faculty Handbook for Colorado College.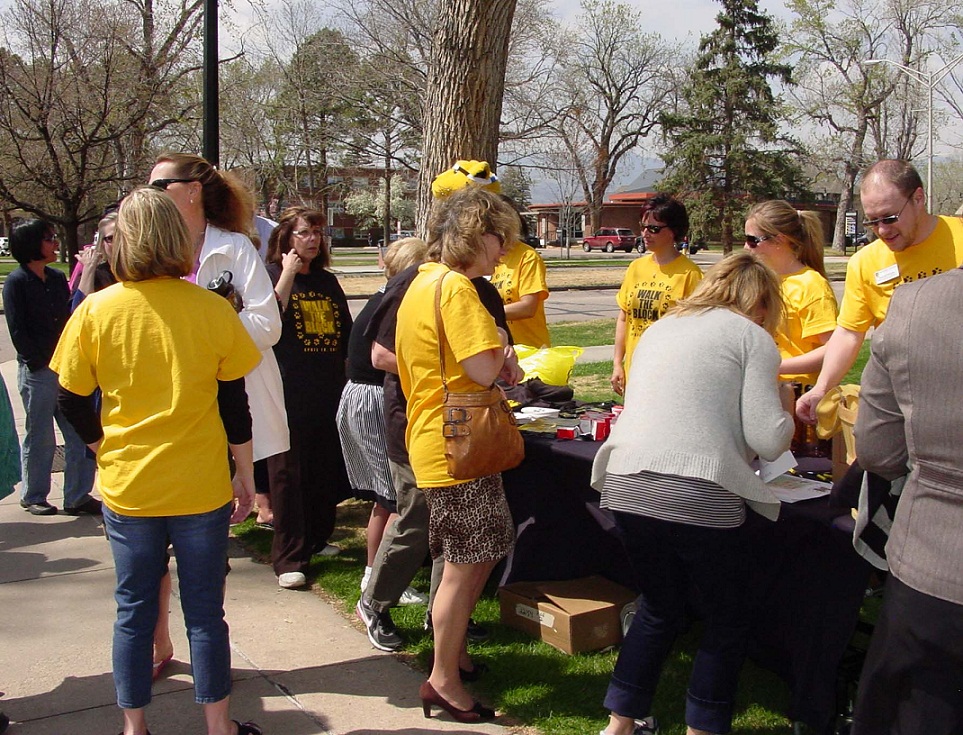 Phone: (719) 389-6421
Fax: (719) 389-6926
HR@ColoradoCollege.edu
Spencer Center, Suite 301
830 N. Tejon St.
Monday - Friday, 8:30 - 5:00
Equal Opportunity Employer

The Colorado College welcomes all members of its community and reaffirms its commitment not to discriminate on the basis of race, color, national origin, gender, age, religion, gender identity, gender expression, disability, or sexual orientation in its educational programs and activities or employment practices.