Employment Opportunities
Thank you for your interest in employment at Colorado College where our mission is to provide the finest liberal arts education in the country. Our employees make significant contributions to this goal, so we welcome your interest and look forward to hearing from you!
To apply for any open positions, please visit https://employment.coloradocollege.edu

See a list of all current openings: https://employment.coloradocollege.edu/postings/search
Colorado College reserves the right to verify information on your application and to obtain data regarding your character, general reputation, personal characteristics, or other relevant information. If an inquiry is made, more information as to the nature and scope of the inquiry will be supplied to you upon written request.
Be sure to check out ColoradoSprings.com for information about the area.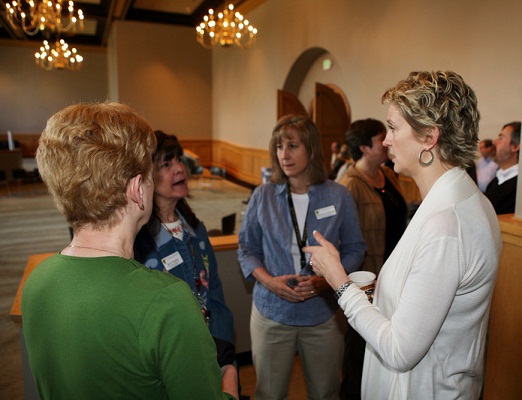 Colorado College is committed to assisting all members of the Colorado College community in providing for their own safety and security. The annual security and safety compliance document is now available on the Colorado College Campus Safety website at http://www.coloradocollege.edu/offices/campussafety/
If you would like to receive a hard copy of the "Campus Safety/Fire Safety Information Handbook" which contains this same information, you can stop by the Campus Safety Office (Edith Gaylord House), 1124 N. Cascade, Colorado Springs, CO, 80903 or you can request that a copy be mailed to you by calling (719) 389-6707.
The website and booklet contain information regarding campus security and personal safety including topics such as: crime prevention, crime reporting, safety programs, fire safety, and other matters of importance related to security and safety on campus. Also it contains crime statistics for the three previous calendar years concerning reported crimes that occurred on campus and on public property within or immediately adjacent to and accessible from the campus. Further it contains fire statistics for the three previous calendar years concerning actual fires, false alarms and unwanted alarms in campus facilities.