Music Library
The Albert Seay Memorial Music Library is found downstairs in Packard and is home to our large collection of scores, sheet music, readings in music, DVDs, CDs and LPs. The main space has large moveable tables that are great for group study with large classes. In the back there are two slide screening rooms as well as two private group listening rooms equipped with stereo sound systems. Check out the music online catalog if you are looking for something music related!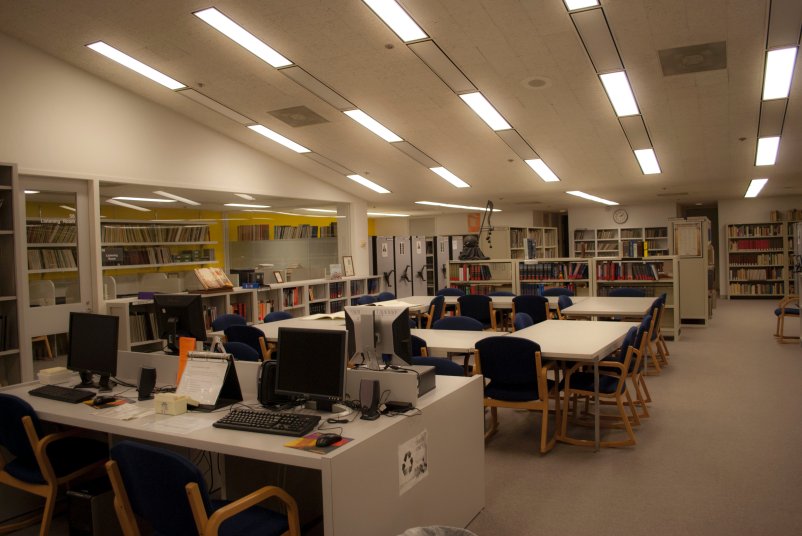 We are located on the southwest corner of Cascade Ave and Cache la Poudre St, at 5 W. Cache la Poudre.
Click here for a map and parking instructions.
This is the Department of Music Department
Browse all Departments & Programs